Review:
Splashtop
Remote
Desktop
For
iPad
February 2, 2011
A quality remote desktop app can be a device changer for the iPad, and there are so many to choose from in the App Store. A relatively new entry into the crowded genre is Splashtop Remote Desktop for iPad which connects to your Mac or Windows computer on your iPad from anywhere you have an internet connection. Now the big question is what makes this app different from all the rest, and the answer is speed.
I have by no means tried them all, but have tried major players like LogMenIn and iTeleport, and Desktop Connect, but this review is how well or not Splashtop works taken by itself. A free version of Splashtop is also included to test how the connection works, as it gives you really a five minute trial. You begin by downloading the Splashtop desktop client to the computer you want to connect to as well as the corresponding iPad app. After launching the iPad app it found my computer in a matter of seconds, you enter the password, and you're looking at your desktop on your iPad. Now the interface is very important as you're using touch to work on Desktop OS, and there are a number of intuitive iPad control options to do practically everything.
You tap once anywhere on screen to tap with the mouse at that point, and you drag with two fingers to scroll. Right click is available with tap and hold, and you can bring up the keyboard anytime with the icon in the bottom right. Then it's time to start using your computer from the comfort of your iPad. Now you can access files stored on your home computer or interact with things not available on the iPad. The first thing that comes to mind is Flash which is mostly video and moving animations so you want to see them flow well. All other remote desktop apps I have tried really have a slow down with video and animations, and that's where Splashtop distinguishes itself.
You can load up Hulu site, watch a movie, and it flows as smoothly as could be compared to it actually playing on your computer. The connection is well done for efficient transfer, but there is also a video option you can bring up with a three finger tap to really have the video flow well. With the video mode things become a little more blurry, but the video plays great. Without the video all the text is sharp, and the video is still somewhat passible. This means you can play any flash based video content on the web with ease, or any video stored only on your computer. Another great feature is that audio streams as well which isn't the case for many other remote desktops, and the audio streams in sync with the video.
This means you can also play computer games and flash games all on your iPad, and they flow especially great when in video mode. There is also an option to bring up the directional arrows to be able to play flash games since touch wouldn't work for them. Anything you can do on your computer is at your fingertips on your iPad in a streamlined manner. Now, there is occasional lag on inputs when you've been using it for awhile. The multi touch gestures practically stop working when in video mode so you have to remember to switch. Dragging the mouse is tough to do when arranging windows or trying to interact with certain computer games.
Mac features like Expose are easily accessed by holding your finger in the corner of the screen, and spaces and similar features can be accessed with the F keys on the keyboard. It's really amazing how well video flows through Splashtop especially after experiencing so much choppiness with other remote desktop apps. It's also great to access files like documents and photos while using full featured desktop clients. The best aspect is the price which is currently only $1.99, and just may be the best remote desktop available, and definitely is the best bang for your buck in the App Store. Splashtop Remote Desktop is a must buy for the price with a brilliant interface, and improves the capabilities of the iPad without having to give up anything.
Mentioned apps
$4.99
Splashtop Remote Desktop for iPad
Splashtop Inc.
Free
Splashtop Remote Desktop for iPad Free
Splashtop Inc.
$1.99
Splashtop Remote Desktop for iPhone & iPod
Splashtop Inc.
$129.99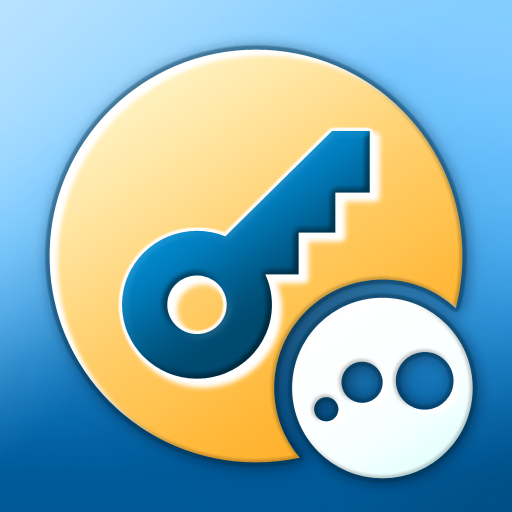 Ignition
LogMeIn, Inc.
$24.99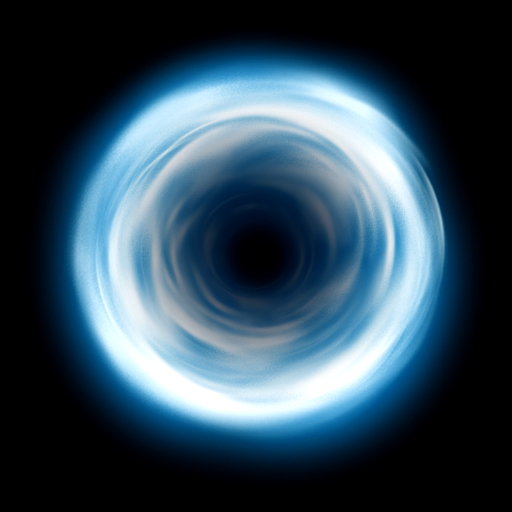 iTeleport: VNC
iTeleport Inc.
$14.99
Desktop Connect
Antecea Inc.
Related articles