Adult
Swim
Universal
App
Arrives
February 22, 2011
The adult-oriented cable television network,
Adult Swim
now has a universal app available. The app lets users stream clips and episodes of some of the network's most popular shows. Did we mention the app is absolutely free? Full episodes of Robot Chicken, Family Guy, and Venture Bros., among others are included. Episodes are arranged by Most Recent, Most Viewed, or Top Rated.
The Adult Swim app also includes a schedule page, which lists the times programs air on the television network, by day or show. You can also download a full schedule, which looks like it was taken out of the latest issue of
TV Guide
; it contains a full page grid listing of upcoming Adult Swim programming over a two month period. Viewed on an iPad, the schedule page includes an Adult Swim music player, a clock, local weather information, and a calculator. Finally, a games page highlights the network's line of iOS apps available for the iPhone/iPod touch and iPad. The page includes links to
Robot Unicorn Attack HD
,
My Li'l Bastard
,
Amateur Surgeon iPad Edition
, among others. The funky
Adult Swim
app is available in the App Store.
Mentioned apps
Free
Adult Swim
[adult swim]
$0.99
Robot Unicorn Attack HD
[adult swim]
$0.99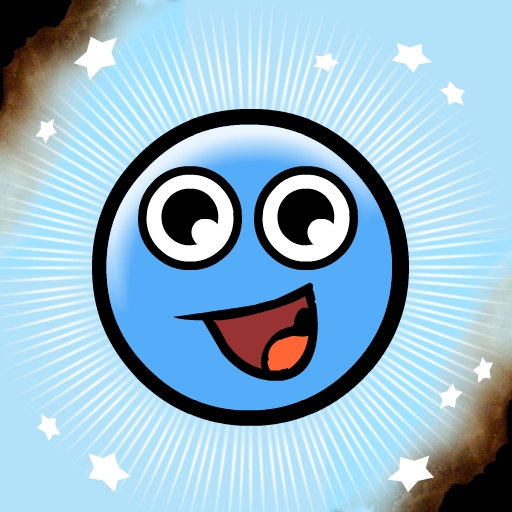 My Li'l Bastard
[adult swim]
$0.99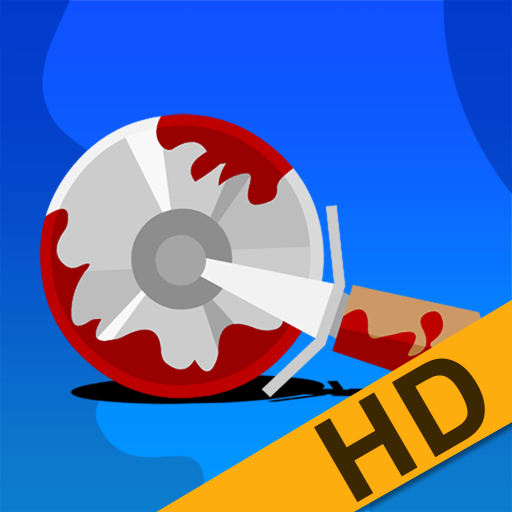 Amateur Surgeon iPad Edition
[adult swim]
Related articles