Angry
Birds
To
Get
St.
Patrick's
Day
Levels,
A
Movie
And
New
Games
March 1, 2011
If you thought Rovio was out of ideas for milking 
Angry Birds
, you couldn't be more wrong. During a panel at this week's Game Developer Conference (GDC), Rovio's CEO, Peter Vesterbacka, announced that the company is on the verge of adding yet another bunch of levels to Angry Birds Seasons, a movie, as well as some brand new apps this year. This coming St. Patrick's Day, Angry Birds Seasons should be getting a bunch of additional pig-filled, "very green" levels. Vesterbacka also teased the audience by mentioning the release of a brand new Angry Birds app later this summer, but he didn't go into detail. Interesting note, he claims that about 40 percent of Angry Birds players have already taken advantage of their recently introduced "Mighty Eagle" in-app purchase, that allows you to skip levels. If you consider that skipping a level will cost you as much as the entire game, it gives you a good idea of just how addicted people are. Then, on top of praising Apple and the App Store, Vesterbacka gave more details on their plans to branch out into the movie industry, 
as reported by The Loop
:
They've also partnered with 20th Century Fox for Angry Birds Rio, a new game coming out on March 22nd; the game ties in with an animated movie (not based on the game, but involving birds). What's more, Rovio's planning its own feature-length movie based around the Angry Birds characters, though that will take some more time, Vesterbacka said.
Excited? Or, are have you moved on to 
playing Tiny Wings
?
Mentioned apps
$0.99
Angry Birds
Clickgamer.com
$0.99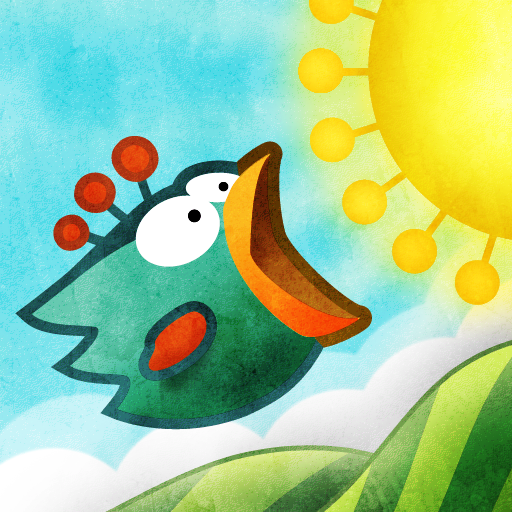 Tiny Wings
Andreas Illiger
Related articles