Apple
Releases
A
New
iPad
2
Commercial
April 3, 2011
Apple has released a new iPad 2 commercial called We Believe. The advertisement focuses on what makes improving technology special. Using understated clips of some of its own iPad apps in the background, Apple conveys a message that "Technology Alone Is Not Enough", even when it leads to something faster, thinner, and lighter, which are described as "good things." According to Apple, it is only important when technology gets out of the way that the experience becomes more delightful and magical.
Take a look: Sure the commercial is saccharine, which is an Apple trademark. But would we really want it any other way?
Note: Among the apps included in the commercial are iMovie, iBooks, Numbers, and GarageBand, among others.
Mentioned apps
$4.99
iMovie
Apple
Free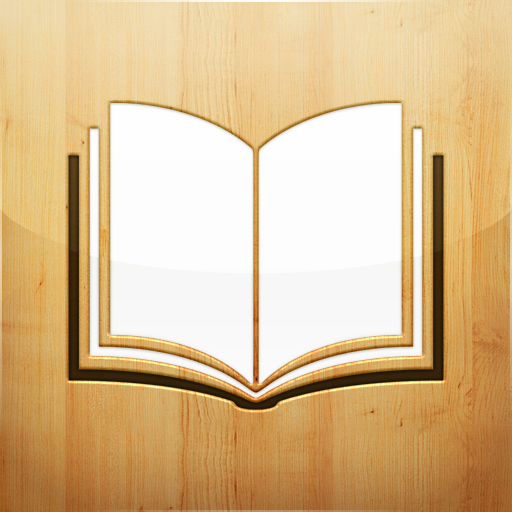 iBooks
Apple
$4.99
GarageBand
Apple
$9.99
Numbers
Apple
Related articles