More
Fiction/Nonfiction
Options
Calling
App
Store
Home
April 12, 2011
We often highlight the plethora of news apps available for the iPhone/iPod touch and iPad. However, long-form writing, both fiction and non-fiction, is also becoming quite popular on iDevices. Recently,
Macworld
looked at the ways a reader can access content on their iPhone or iPad. We thought we would include some of what they uncovered for our readers to enjoy. While most iDevice reading is done through iBooks and Kindle apps, there are other ways too. Among these are two apps from
The Browser LLC
, the
Best of the Moment
app for the iPhone, and
BotmHD
for the iPad. Each free app lists five to ten pieces of online nonfiction from magazines, journals, blogs, and video sources. Macworld suggests visiting
TheBrowser.com
from Mobile Safari and save the articles for later viewing using
Instapaper
or
Read It Later
. This is not possible in either app. Also worth checking out is Amazon's new
Kindle Singles
, a line of short e-books, which can be downloaded to your
Kindle
app. These include "repurposed" magazine articles "to make an extra buck for their writers." Next is
The Atavist
app, available for both the iPhone and iPad. Although the app is free, stories cost $3 each as in-app purchases. As an added bonus, some  include an audio version of the text, read by a real human being. Finally, be sure to check out
McSweeney's
,
Narrative
, and
Storyville
too. Each offers unique short stories to its readers to enjoy. Be sure to check out
Macworld's
complete list, which is available
here
. What do you think? Do you have your own suggestions? Leave your comments below.
Mentioned apps
Free
Best of the Moment
The Browser LLC
Free
BotmHD
The Browser LLC
$2.99
Instapaper
Marco Arment
Free
Kindle – Read Books, Magazines & More – Over 1 Million eBooks & Newspapers
AMZN Mobile LLC
Free
The Atavist
Atavist Inc.
$5.99
McSweeney's
McSweeney's
Free
Narrative
Narrative Magazine, Inc.
$4.99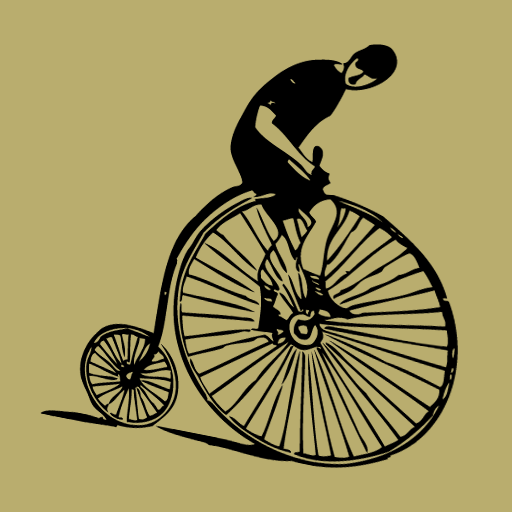 Storyville
Fatty Apps, Inc.
Related articles