LucasArts
To
Develop
Its
Own
iOS
Games
Based
On
The
Unreal
Engine
May 1, 2011
This past week, LucasArts signed a multi-year and studio-wide
deal
with Epic to use the Unreal engine across multiple platforms that include mobile devices like the iPhone and iPad. Epic Games Inc. Vice President Mark Rein had encouraging words to say about LucasArts using the engine to its potential and shared his enthusiasm with gamers:
"LucasArts is now primed to capitalize on Unreal Engine 3's ability to scale across platforms, from mobile, through PC and console all the way up to the next generation of games... We can't wait to see what happens when LucasArts combines their talented workforce and amazing intellectual properties with Unreal Engine 3."
LucasArts
is a subdivision of Lucasfilm, the company behind George Lucas' Star Wars franchise, but LucasArts also creates games based on different genres or themes other than Star Wars. LucasArts has some great non-Starwar games under their belt like the 80s-90s adventure games running on the SCUMM engine -- some of which have made their way to the App Store like the
Monkey Island 2
remake. LucasArts even created a wild wild west first-person shooter, called Outlaws, for PC in 1997 -- a game that would make a great comeback using a modern engine such as Unreal. Despite LucasArts' presence on the App Store with their adventure classics, their most famous franchise, Star Wars, seems to be developed by THQ. LucasArts must be licensing the content to THQ or simply publishing it but allowing THQ to develop the games on mobile devices. So will LucasArts create new content themselves or continue using THQ as the developer (at least for the Star Wars stuff)? We don't know for now. It will be interesting nevertheless to see how the engine is used. What kinds of games would you guys like to see LucasArts create or port to the iDevices using the Unreal engine? Please share your ideas in the comments.
Mentioned apps
$2.99
Monkey Island 2 Special Edition: LeChuck's Revenge
LucasArts
$0.99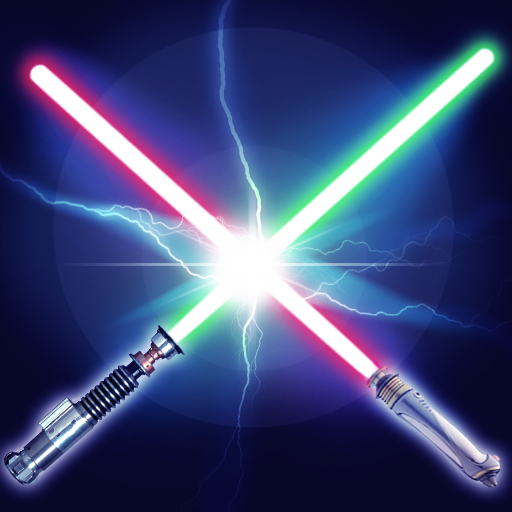 Star Wars: Lightsaber Duel
THQ Wireless Inc.
$0.99
Star Wars The Force Unleashed
THQ Wireless Inc.
$2.99
Star Wars: Trench Run
THQ Wireless Inc.
Related articles