Screens
VNC
Client
App
Gets
Huge
Update
April 28, 2011
Screens
, the iOS VNC client application that debuted in December has received a significant update. Version 1.5 offers enhancements for both iPhone/iPod touch and iPad users. Created by
Edovia Inc.
, Screens allows users to access their computer from anywhere. However, unlike other VNC clients, Screens works without the need of a cursor. It is entirely touch-based. New features include a grid view for iPad users, and keyboard toggle button on the modifiers toolbar for iPhone/iPod touch users. In addition, users may now use a three finger tap to toggle between screen modes (full, partial and off). Finally, one may display a screenshot, blank screen, or an image when disconnecting from a remote computer for added security. Other features include:
Revamped and more responsive UI
Major speed improvements when connecting to Windows PCs, faster with Macs as well
Fixed crashes sometimes occurring when disconnecting from a remote computer
Fixed many compatibility issues with most Windows VNC servers
Added Hebrew and Korean keyboard support,
Screens Connect status now available in the settings,
Now supports url schemes (see Getting Started Guide for details),
Lots of bug fixes and improvements.
Although many may balk at its $19.99 selling price, Screens is the real deal. Plus, keep in mine the same copy will run on your iPhone and iPad.
Screens
is available today in the App Store. Existing users may download the update for free.
Mentioned apps
$19.99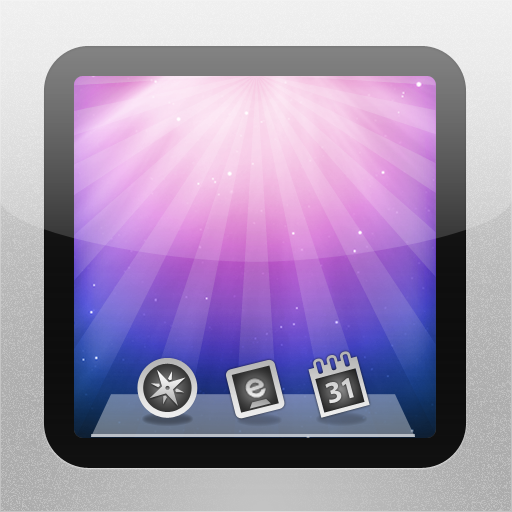 Screens VNC
Edovia Inc.
Related articles