Your
TomTom
App
Might
Lead
To
A
Speeding
Ticket
April 28, 2011
TomTom NV
has apologized for selling traffic information about its customers to law enforcements officials. The company behind the line of navigation apps for motorists sold traffic data to local and regional governments as a way to make more money, in news reported by
The Register.
In a week that saw Apple, Google, and Microsoft have to defend against location tracking on their smart phones, comes a story that will also concern privacy experts. According to
The Register
, TomTom sold the data to governments in The Netherlands "believing it would improve traffic safety and reduce bottlenecks." Instead, police are using it to catch speeding motorists. Sadly, TomTom sold the traffic data for one reason: to pad their bottom line. According to
Forbes
:
Earlier, TomTom had reported weak first quarter earnings in which it cut 2011 sales forecasts and said it was seeking to compensate for a decline in demand for personal navigation devices by growing service revenues, including selling traffic data to governments.
In an email to customers, TomTom Chief Executive Harold Goddijn stated:
"We never foresaw this kind of use and many of our clients are not happy about it,"
He went on to say that licensing agreements in the future would "prevent this type of use in the future." Besides making its mea culpa, TomTom offered no further details on exactly what type of data it provided beyond saying the information was sent anonymously. In addition, we do not know if these "licensing agreements" extended beyond The Netherlands. After all, TomTom sells its products to customers worldwide. Finally, TomTom's existing agreements remain in force; meaning law enforcement officials in those areas are
still
receiving this information. TomTom, based in Amsterdam, The Netherlands was founded in 1991. What do you think? Leave your comments below.
Mentioned apps
$49.99
TomTom U.S.A.
TomTom
$119.99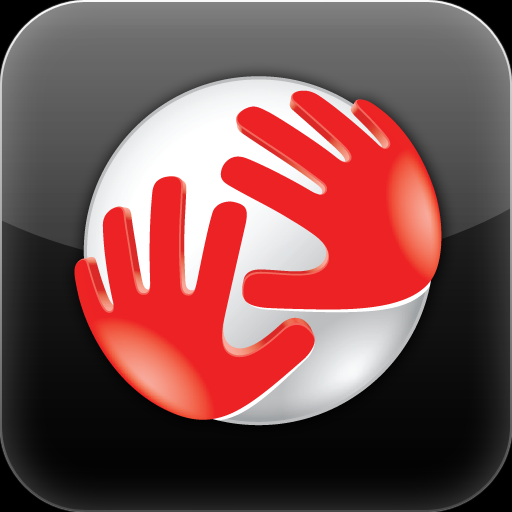 TomTom Europe
TomTom International BV
Related articles