First
Look
At
Tweetbot
-
The
Twitter
For
iPhone
Killer
April 13, 2011
As we reported earlier today
, the Tapbot guys who brought us apps like 
Convertbot
and 
Pastebot
are launching a new killer Twitter client today. Lucky us, we had the chance to try it out before everyone and we'd love to show and tell you what it's like. First thing you'll notice is that Tweetbot looks really good. Unlike Twitter for iPhone, its interface isn't quite as Apple-like, and it uses a different darker theme. Yet, it works really well, and puts the content (that is the tweets), at the center of attention. With almost three years of iOS app development behind us, we tend to have the feeling we've seen it all. Yet, it's clear that the Tapbot guys have given some serious thought to how we should interact with our apps, and came up with many novel ways for us to tweet. On top of the great interface, they're using a lot of new gestures that work really well and will, without a doubt, become a new industry standard. That is, gestures like a triple tap, to reply to a tweet, or the sideswipe which consists of pulling on a tweet from both sides, to access the retweet and option panel. Of course, new tweets can still be fetched using pull-to-refresh, but you'll also get a small notification bar indicating that new tweets are available for you to see. It's a nice non-intrusive way to invite you to scroll up. So, can it compete with Twitter for iPhone, especially considering that it retails for $1.99? Well, I think it can. First of all, we all know that Twitter has some bad intentions for their own mobile client. 
Remember the dickbar?
We don't know what kind of scheme Twitter will come up with to monetize its service, and unless they kill third-party clients, Tweetbot is just the answer to that. Also, if you're using Twitter a lot, you'll love having a new way to interact with the service. Tweetbot is very modern, and breaks from the routine. Unfortunately it doesn't have push notification, nor an iPad version. And it still doesn't solve many of the problems with Twitter, like keeping your various desktop and mobile clients synchronized. Nevertheless, it's a great new client and we're very happy to see such a great addition to the App Store, especially in the Twitter realm. You can take a look at all the screens of Tweebot in the gallery below, and I really recommend you check it out once it hits the store later today.
Tweetbot for iPhone will be available later today here for $1.99.
[gallery link="file" orderby="title"]
Mentioned apps
$1.99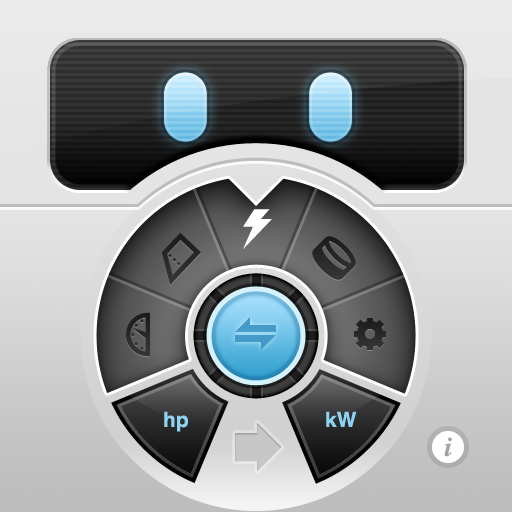 Convertbot — The Amazing Unit Converter
Tapbots
$3.99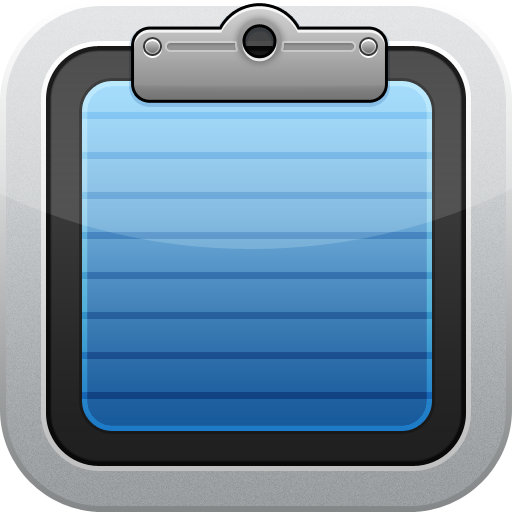 Pastebot — Command Copy & Paste
Tapbots
$2.99
Tweetbot for Twitter (iPhone & iPod touch)
Tapbots
Related articles