BioBlitz
Is
Fast,
Strategic
Warfare
With
A
(90-Degree)
Twist
May 29, 2011
BioBlitz
, from developer
Hudzilla Games
, is an iPad strategy title in the vein of
RISK
and
Strategery
. While most of us are familiar with the former, the latter, too, is a territory-domination game. However,
BioBlitz
differs from those games in one important aspect: There aren't any predetermined lands to claim, and the aggressor's play-by-play success isn't based on army size or battle probabilities. Instead, the app -- which supports up to four human or computer players -- presents its game board as one big rectangle populated with a grid of arrows. Sections of these arrows are visibly connected, and tapping an arrow turns it 90 degrees clockwise and engages those connections, claiming that portion for the team in play. It is a sound mechanism, and, though each move is totally predictable, things get difficult as the armies grow more and more enmeshed. The game's AI difficulty has three settings, and the rectangular map is randomly populated (and optionally mirrored) with brick-like barricades that affect the user's directional approach. Smaller maps are available for those wanting shorter skirmishes, but a standard play-through takes about five to 15 minutes, depending on the number of teams competing. If you're a fan of games of this ilk,
BioBlitz
is a fun diversion from the norm and offers infinite replayability. For a
dollar on iTunes
, that's a pretty good deal.
Mentioned apps
$0.99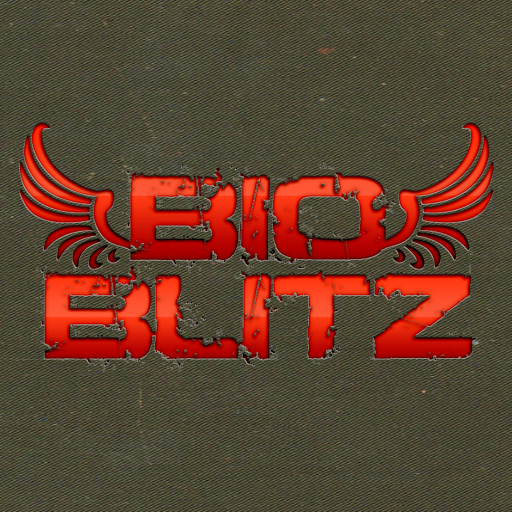 BioBlitz
Paul Hudson
$1.99
Strategery
Affogato LLC
$2.99
RISK
Electronic Arts
Related articles