Chillingo's
Red
Ball
3
Hits
The
NZ
App
Store
May 25, 2011
A new physics-based platformer with some puzzle elements has been released by Chillingo onto the NZ App Store and very shortly should be available in an App Store near you.
Red Ball 3 HD
is a universal app designed for the iPad and iPhone 4, but older iDevice owners can still enjoy the standard,
Red Ball 3
, version of the game. The game has you controlling a red ball with a smiley face (including eyes) through 20 levels. The story revolves around the ball's girlfriend being captured by an old nemesis with your (as the red ball) objective being to get her back. You will be bouncing, floating, flying and rolling in this adventure as you progress through the stages until reaching a flag. You will also be collecting stars along the way. The game is the third in a series of iPhone games, and the first to have universal support. This series looks similar to the Bounce On titles that also have you control a ball. However, the Bounce On games rely on tilt-based controls and the Red Ball series use virtual directional-arrows to control the ball. Judging from the third title's screenshots, there also appears to be a button involved for jumping and the movement arrows are located on the right side. The previous title had an up arrow as well as a down one. The graphics look to be a huge improvement over the previous entries and the levels look varied. The gameplay will include surprises like the ability to ride a rock across spikes, fly a helicopter and cling to various objects. Here is a list of additional features (from the app description):
20 challenging and varied levels
Physics based platforming action
Features hidden tunnels, vehicles and lots of different environments
Find your way to the flag and collect the gold stars!
Unlock secret gifts!
Retina Display graphics!
Playable on iPhone/iPod touch and iPad!
Red Ball 3 HD is currently available on the NZ App Store for $2.59, which should translate to USD $1.99.
The standard version of Red Ball 3, compatible with older iDevices, is available on the NZ App Store for $1.29, which should translate to USD $0.99.
Mentioned apps
Free
Red Ball 2
Mid Atlantic Engineering
Free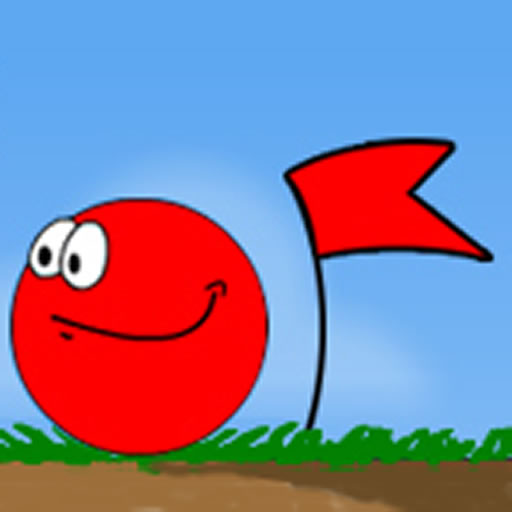 Red Ball
Mid Atlantic Engineering
$1.99
Bounce On
Team Phobic
$3.99
Bounce On 2: Drallo's Demise
Team Phobic
Related articles