iCab
Mobile
Taxis
Onto
Runway
With
Jumbo-Sized
Update
May 2, 2011
iCab Mobile
, one of the premier third-party web browsers available for iOS, has just been updated to version 4.8. And though the offered tweaks and improvements weren't enough to warrant a big jump to 5.0 status, don't let that fool you: This edition marks a
significant
upgrade in terms of both user customization and interaction. Before this release,
iCab Mobile
was already a big seller on the App Store, often outperforming the
Atomic
,
Mercury
, and
PERFECT
browsers that account for the bulk of the category's outstanding remainder. In it's newest form,
iCab Mobile
-- already known for its class-leading stability -- continues to throw option after option your way, letting you browse, peruse, skim, and surf, all without ever sinking the ship! Open tab after open tab, the app just won't quit. You probably won't care about some of the updates listed on the
iCab Mobile
iTunes page, but we'd like to point out a few big ones that might sway the as-yet uninitiated:
You can switch tabs by dragging the current page left or right.
All browser toolbars (even in fullscreen mode) can be configured, changed, moved, or deleted.
A history of closed tabs is available.
An AirPlay module allows AirPlay for videos on websites which don't yet enable the feature natively.
You can also expect a full-page screenshot function, deeper options, guest-mode customizations, new Facebook integration, an improved Twitter module, and the customary array of bugfixes. Compatible videos saved via the download manager can even be stored and accessed in the system photo album! Of all the improvements, though, the aforementioned "swipe-to-next-tab" gesture and saved tab histories are the most noteworthy. Any control mechanism that enhances the feel of tablet interaction is certainly a plus, and the ability to return to an accidentally-deleted tab is a huge time-saver. That said, there are still a couple of oversights, like tab-reordering and custom skinning. One of the main reasons I personally rely on
Atomic Web Browser
so much is that app's inclusion of optional themes (like dark red and grey and black).
iCab Mobile
, on the other hand, is presented in "Safari Silver" and nothing else. [Edit: As reader Andreas points out in the comments below, custom skinning
is
an option in the iPhone version, but not on iPad. Curious.] However,
iCab Mobile
's new additions and refinements heavily outweigh such small omissions, so back into my iPad dock the browsing app shall go. Which browser will you put in yours?
Mentioned apps
$1.99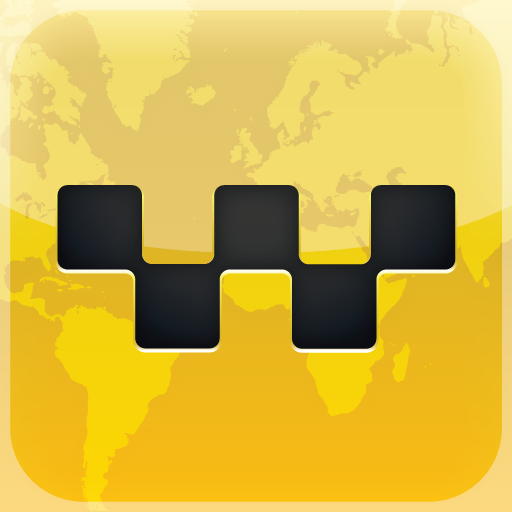 iCab Mobile (Web Browser)
Alexander Clauss
$0.99
Atomic Web Browser - Full Screen Tabbed Browser w/ Download Manager & Dropbox
RichTech
$0.99
Mercury Web Browser Pro - The most advanced browser for iPad and iPhone
iLegendSoft
$0.99
PERFECT Browser - EXTRAORDINARY FullScreen Browser w/ REAL-TABS, TV Out & Auto Scroll
Vivek Javvaji
Related articles