Patent
Troll
Comes
After
iOS
Developers
&
In-App
Purchases
May 13, 2011
Developers utilizing Apple's in-app purchase system are being jolted with legal threats by way of arriving FedEx packages. This news, first uncovered by
Cult of Mac
, could eventually threaten hundreds of small app developers who rely on the App Store to make money. For the time being, it is not known who is sending out the damaging documents. But, we do know what they are claiming: that they, and not Apple has the legal right to use an in-app purchase system. First hit was the lead developer of the iOS scientific calculator app, 
pCal Lite Calculator
. Although free, the app allows customers to upgrade to a full version via Apple's in-app purchase system. Developer James Thomson posted the following via his
Twitter Feed
:
"Just got hit by very worrying threat of patent infringement lawsuit for using in-app purchase in PCalc Lite. Legal docs arrived via fedex."
Next,
Patrick McCarron
, a developer for MobileAge, also confirmed he received similar documents. Thomson is working with Apple over this situation. So far, however, the Cupertino, California-based company has issued no statement on the matter.
Cult of Mac
summaries the situation as this:
It seems that someone is taking aim at small developers to try to extort them out of licensing fees for using Apple's own in-app purchasing mechanism. That's the nightmare scenario of many small devs, who don't have the resources to fight off patent trolls.
Naturally, this is a huge story with long-term ramifications. It will be interesting to see what Apple's response to this will be. Given that these developers were only working within the specifications of Apple's own SDK, the company will eventually have to make some statement and defend these guys. We'll keep you updated. In the meantime, if any of our readers have received a FedEx letter like the one described above, please let us know. In addition, anyone care to guess who is behind this? Leave your comments below.
Mentioned apps
Free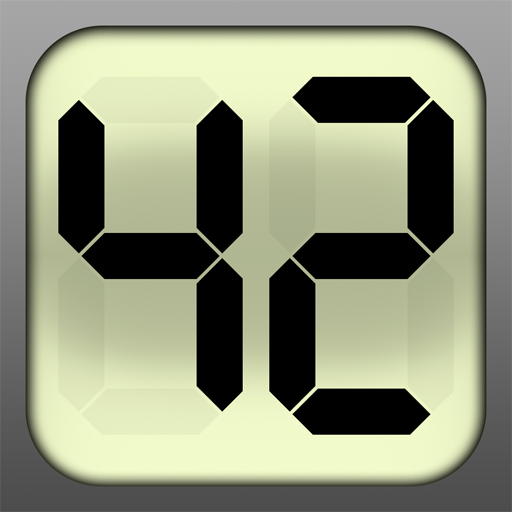 PCalc Lite Calculator
TLA Systems Ltd.
Related articles