Mr.
Reader
Challenges
Reeder
App
With
Huge
Update
May 2, 2011
One of the more recent Google Reader apps for the iPad has received its first significant update.
Mr. Reader
by
Oliver Fürniß
includes new features, improvements, and a few bug fixes too as it transitions to Version 1.1. Mr. Reader has always been a worthy competitor to
Reeder
, which is arguably the best Google Reader for Apple's tablet. However, with its latest update, Mr. Reader is well positioned to take the No. 1 spot. Added flexibility is a big part of the update. Readers now have a choice of reading articles using
Readability
, or opening them in the
Atomic Web Browser
,
iCab Mobile
, or
Mercury
. Articles may also be sent to
Diigo
. Reading articles via Safari Mobile remains the default browser selection. In addition, tasks may be created in either the
Things
or
OmniFocus for iPad
app. Other additions include:
Mark items as read older than 1,2,3-days or 1,2-weeks by using tap and hold on the 'Mark All As Read'-button
Mark items as read above or below the current position in the articles table by using tap and hold on the blue 'read/unread'-button
Pinch gesture to close the article view
Save images to camera roll by tap and hold on image
Pull up and down to navigate to the previous and next item in article view
Mr. Reader also includes a long list of improvements. These include a new setting to enable multiline titles in the article table, plus improved font adjustments. Other improvements include:
New Instapaper and Read It Later option to send articles without showing the details dialog
Replaced the activity indicator in the article view toolbar by the system activity indicator
Showing the web navigation buttons (article view) only when we can go back or forward in history
Change the font size of the Mobilizer and Readability article view with the font size picker introduced in v1.0.1
Clickable title added to open the original webpage when sending a article by mail
Larger mail composer dialog
Moved the URL shortener settings to the Twitter configuration pane
Service configuration splitted and made much clearer (Settings)
Theme selection with preview images
Keeps the last search term when searching for feeds
Increased the touch area of the previous and next buttons (article view)
Shifts the article list automatically to right when using 'Mark all as read' in portrait mode
Highlighting of folders, feeds, ... with unread items
Set a default recipient Email address when using the mail services (new mail setting)
Select a sound that gets played during paging in the article view (optional)
"What's New?" added to the support area
Some performance improvements
Finally, fixes include:
No content shown when tapping the previous and next navigation buttons very fast in the article view
Layouting problems after watching a video in fullscreen and rotating the iPad
Inconsistency when using invalid folder, feed and tag names
Mr. Reader has always been a thorough and easy-to-customize Google Reader app. Its latest update makes it better than ever. For more information on Mr. Reader, please read our initial
review
published last month.
Mr. Reader
is available in the App Store for $2.99. The update is available for free for current users. What do you think? Leave your comments below.
Mentioned apps
$3.99
Mr. Reader
Oliver Fürniß
$2.99
Reeder
Silvio Rizzi
$9.99
Things
Cultured Code GmbH & Co. KG
$19.99
OmniFocus for iPad
The Omni Group
$0.99
Atomic Web Browser - Full Screen Tabbed Browser w/ Download Manager & Dropbox
RichTech
$1.99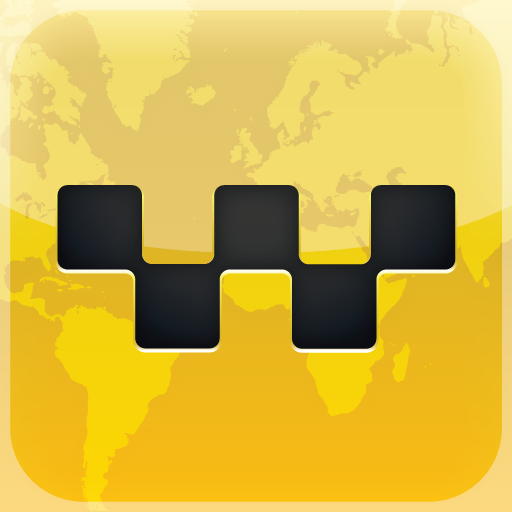 iCab Mobile (Web Browser)
Alexander Clauss
$0.99
Mercury Web Browser Pro - The most advanced browser for iPad and iPhone
iLegendSoft
Related articles