Is
TweetDeck
Doomed
Following
Acquisition
By
Twitter?
May 3, 2011
London, UK-based
TweetDeck
has been acquired by
Twitter
. The deal, first announced by
TechCrunch
, is valued at between $40 and $50 million and will include both cash and Twitter stock. TweetDeck, which recently released an entirely new
TweetDeck
for iPhone app, is expected to make the official announcement soon. Twitter's purchase of TweetDeck ends a cat and mouse chase that began in February. It was then 
UberMedia
began courting TweetDeck, hoping to add it to its arsenal of Twitter client apps for both iOS and Android. In the end, Twitter would have none of that and bought TweetDeck themselves. Pasadena, California-based UberMedia (formerly postup) titles include
Echofon
, 
UberSocial
, and Twidroyd; the last which runs on Android devices only. According to
TechCrunch
:
This deal is defensive for Twitter, say all the sources we've spoken with over the last couple of months. They simply couldn't allow UberMedia to have so much market share in this space. The company has acquired UberTwitter, EchoFon and a number of other Twitter-related startups. Adding TweetDeck to the UberMedia stable of products would give them too much leverage over Twitter, say our sources, and so Twitter made a strong defensive bid to disrupt the deal. Which succeeded nicely, apparently.
What remains unclear is what Twitter's acquisition of TweetDeck will mean for each company's existing iOS apps. With its new iPhone app now available, Tweetdeck was expected to release a second version of its iPad app sometime this year. Their existing tablet app is no longer available in the App Store. In the meantime, Twitter's official app for iOS devices is universal. Will Twitter merge the two apps following the acquisition, or shut one down? Or, with each coexist together? What do you think? Leave your comments below.
Mentioned apps
Free
Twitter
Twitter, Inc.
Free
UberSocial
Ubermedia, Inc.
Free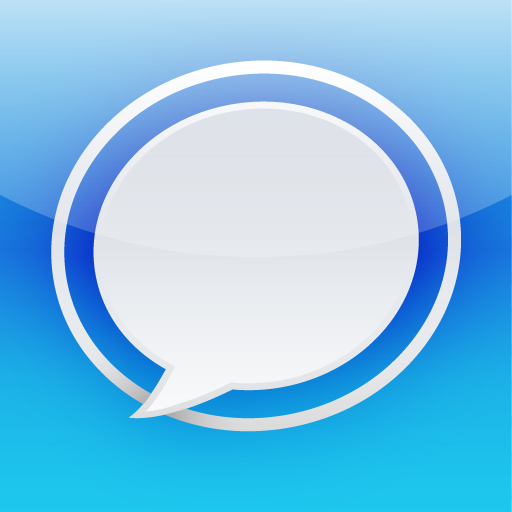 Echofon for Twitter
naan studio, Inc.
Free
TweetDeck
TweetDeck, Inc
Related articles