Worried
Publishers
Finally
Face,
Embrace
Apple's
Brave
New
World
May 12, 2011
With Apple's new in-app subscription policy
looming
, magazine, newspaper, and book publishers everywhere are at a crossroads. While nobody expects the likes of Barnes and Noble or Amazon to
pull their Nook and Kindle apps
, people weren't nearly as sure how confident to be in the future of magazines and periodicals on iOS. In fact, publishers themselves weren't sure what to do until only very recently. The main hangup for them was Apple's purported lack of cooperation regarding customers' personal data. This data is immensely valuable to publishers, as they use it in nearly every aspect of their digital business models, and they were afraid of losing out on the ability to learn about and market new products to their existing clientele. This was a
far
greater sticking point than that paltry 30% take Apple demands. And, yes, I said "was," because that problem
finally seems to have been resolved
. Says
Forbes
:
As things stand, if you buy a subscription to The New Yorker or Popular Science in the iTunes store, you will get a little dialogue box asking if it's all right if Apple shares some of your personal information with the publisher. Initially, publishers were worried, reasonably enough, that users would overwhelmingly say no. But they don't. In fact, about 50 percent opt in.
These publishers now see that their greatest concern has turned out to be a complete non-issue. That small piece of data -- that single revelation -- shows to them how much trust the average Apple customer puts in the brand and its vision; and they're pleasantly surprised. So surprised, in fact, that they're going to go out of their way to sell you everything they've got in exactly the fashion you'd most like to get it: on your iPad, reasonably priced. Still, nothing beats those eBay specials. I got two years of
Flex Magazine
for $7.99...
Mentioned apps
Free
Kindle – Read Books, Magazines & More – Over 1 Million eBooks & Newspapers
AMZN Mobile LLC
Free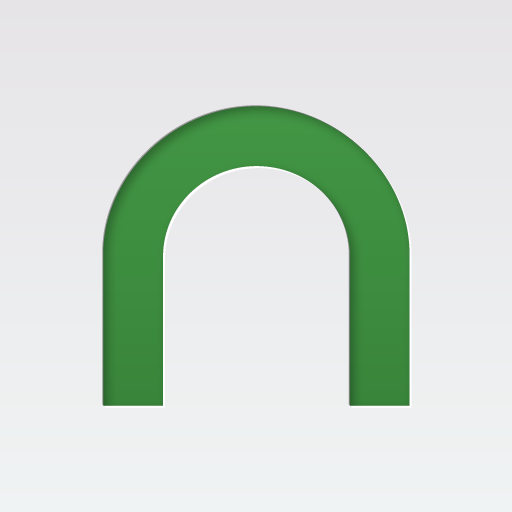 NOOK from Barnes & Noble - Read 2 Million Books, Free Books, Magazines, and Newspapers
Barnes & Noble
Free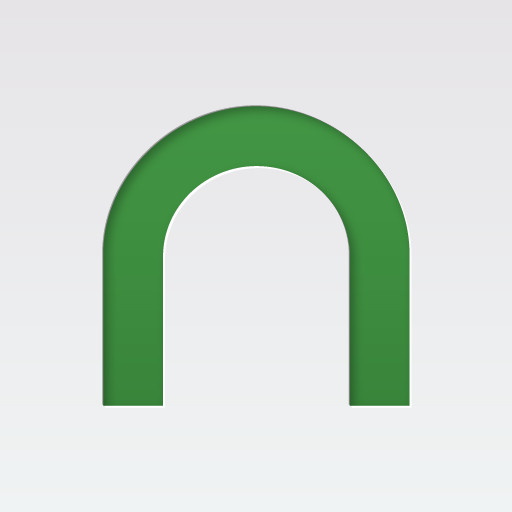 NOOK by Barnes & Noble
Barnes & Noble
Related articles