Airport
Mania
2
Proves
As
Fun
As
Its
Predecessors
June 21, 2011
Airport Mania 2: Wild Trips ($0.99) by Lemon Games, SL is a charming game that attracts gamers who aren't typically into tycoon-type games. I admit, I was hooked after beating level one and I am not one for games that involve crazy multitasking.
Airport Mania 2 keeps your fingers busy and is a great game to pass the time. It's cute and challenging and offers up lots of variety.
The game keeps you busy as the airplane coordinator. Get the planes landed, unload passengers, load up new passengers, fuel up planes on empty, gather money from helicopters and much more. Earn cash bonuses for getting flights out early.
With each new level, new challenges are added and the more money you earn, the more upgrades to your airport you can purchase to keep things running smoothly. The better you keep those planes coming in and out, the higher your score. There are also 40 awards to earn as you learn to master the art of Airport Mania.
I'm not always a big fan of busy-work games. Sometimes they bore me to death. However, I was pleasantly surprised with Airport Mania 2. The tutorials as new elements came along were not annoying but kept me in the know. Also, the balance between too easy and too hard was just right. I found myself playing longer than I expected to.
As for the graphics, they are a bit on the cute side. I didn't mind it, but I would like to see them up their game a bit. The pavement seemed a bit bland and takes up a third of the screen. Thankfully there are 9 different settings so the airport scene does get mixed up a bit.
Airport Mania 2 is fun and definitely addicting. I'd like to see GameCenter integration and hope for a graphics update soon.
Mentioned apps
$0.99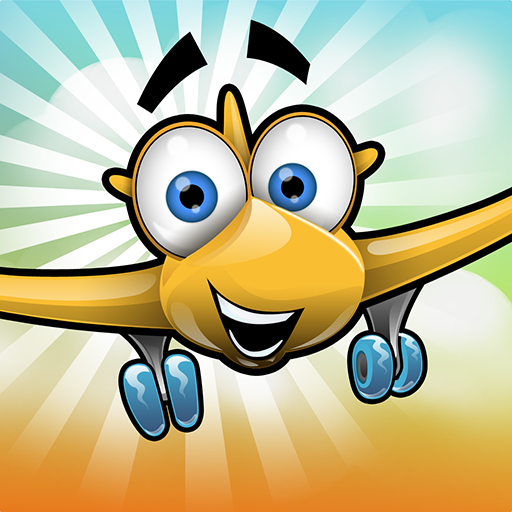 Airport Mania 2: Wild Trips
Lemon Games, SL
$0.99
Airport Mania: First Flight
Lemon Games, SL
Free
Airport Mania: Non-Stop Flights
Lemon Games, SL
Related articles