New
App
Promises
Nighttime
Photos
Using
An
iPad
2
June 14, 2011
The iPad 2 doesn't have a flash for either of its cameras. However, that is no longer a problem thanks to the
NightCam+ HD
app by
Maksym Tsanko
. But, does it work? When the iPad 2 arrived this past spring, Apple touted the iDevice's back- and front-facing cameras. Unfortunately, neither contains a flash, making nighttime photo taking next to impossible. With the NightCam+ HD app's three-color spaces (RGB, GREEN, and B&W,) taking photos in the dark with your iPad 2 is possible. Other features highlighted by the developer include:
Full resolution image capture
Instant preview
Back and Front camera support.
Geotaging your photos
However, don't expect masterpieces. Since neither of the iPad 2's cameras is great to begin with, especially for taking still photographs, those taken using NightCam+ HD are also quite inferior. Plus, although the app touts "10 levels of image enlightenment," no documentation exists that clarifies what that statement actually means or how to achieve those ten levels. In fact, Tsanko provides no instruction at all, neither on his website or within the app itself. Our suggestion: If you really need to take outside photos and have no other means except for your iPad 2, spend $.99 on the app. If not, wait until something else comes out. The 
NightCam+ HD
app is available in the App Store. What do you think? Leave your comments below.
Mentioned apps
$0.99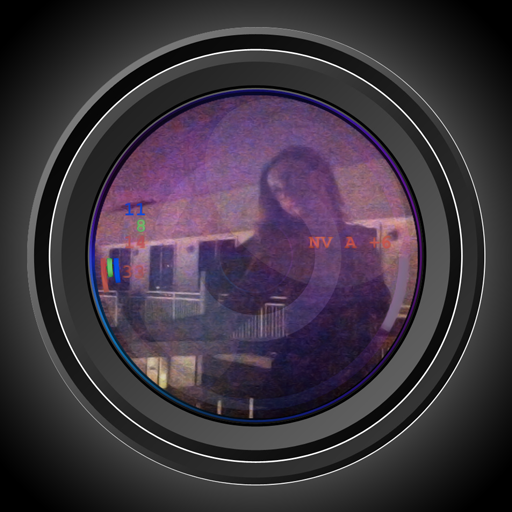 NightCam+ HD
Maksym Tsanko