Domino's
Pizza
App
Released
June 15, 2011
Domino's Pizza
recently launched an iPhone/iPod touch app for its U.S. customers. The app incorporates a number of useful features that make ordering a pizza from a handset as easy as 1-2-3. The
Domino's Pizza LLC
app includes the company's entire national menu and gives users the ability to order from each of its 5,000 U.S. locations. As items are added to an order, a running total is shown at the bottom of the screen. The most interesting feature is the Domino's Tracker, which allows you to follow your order from the "make line," into the oven, then out for delivery or ready for pickup. Other features include:
Find coupons available for use at your selected store.
The app will remember your most recent store and other useful information.
We do not require you to login.
In app credit or debit card payment.
While it's nice to see Domino's release an iPhone app, it makes you wonder what took so long. After all,
Pizza Hut'
s iPhone app has been available for nearly two years. The
Domino's Pizza LLC
app is available in the App Store.
Mentioned apps
Free
Domino's Pizza USA
Domino's Pizza LLC
Free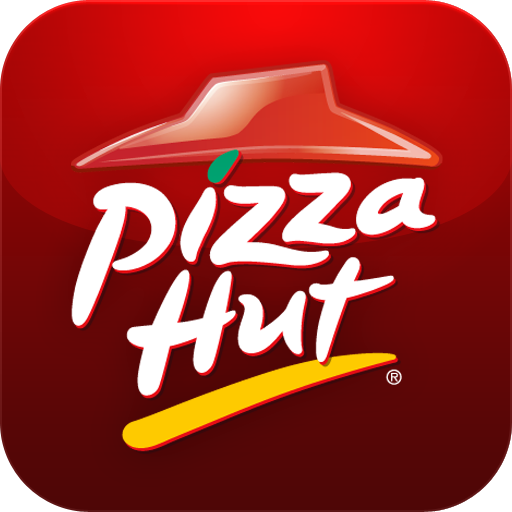 Pizza Hut
Agencies of Change, LLC
Related articles