Embattle
Games
Releases
Bump
Color
For
iPhone
June 6, 2011
Recently, an interesting and fun new game from developer Embattle Games, 
Bump Color
was released. The object of the game is to control a small creature who moves along a colorful water-pathway. The way you make him move is by bumping the same colors together near him. Along the path various enemies and obstacles will get in the way. You have to help the creature overcome these hazards as he travels upwards. Here is more info about the gameplay (from the app description):
Being a little guy who was born for color, your mission is to go across the complex terrain and unstable water to reach the colorful world, go and take this colorful adventure! [sic]
The game also has 19 different "scenes" to play, with random terrain, according to the app description. The game-world even changes daily. Here is more info (from the app description):
support retina.
19 different scenes.
22 achievements.
Interesting physical bump.
Support open feint and game center online leaderboard and achievement.
random terrain and daily changed colorful world.
Look for Bump Color on the App Store for $.99.
Mentioned apps
$0.99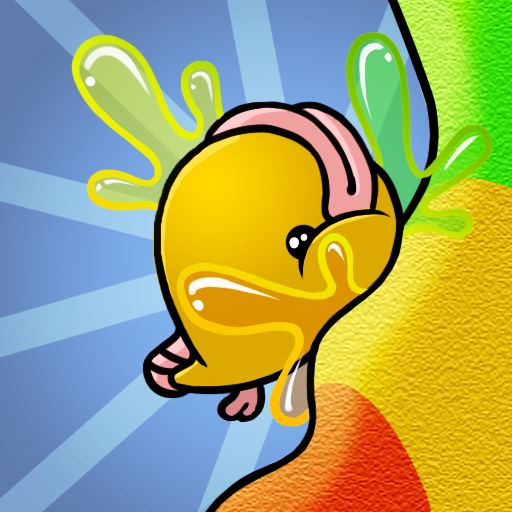 Bump Color
EMBATTLE GAMES CO., LIMITED
Related articles