Fanhattan:
The
Only
Entertainment
App
You'll
Need
(Most
Of
The
Time)
June 9, 2011
Just fourteen months after its introduction, the iPad has become a one-stop shop to purchase and view movies and TV shows. However, it wasn't until the release of
Fanhattan
that iPad owners needed only one app to access all of that entertainment. Created by a
Silicon Valley firm
by the same name, Fanhattan bills itself as the "starting point for entertainment discovery." For the most part, this is correct. Take a look: The app, which is completely free, allows users to learn more about and access programming from four different sources. These include
Netflix
, iTunes,
Hulu Plus
, and
ABC
. Before you get too excited, keep in mind you'll still need a subscription to access the content from the first three offerings. Organized into two broad categories, Movies and TV Shows, Fanhattan has an amazing interface that is actually fun to use with content organized into various sub-categories.
Movies
For Movies, these are Smart Browse, Top Movies, Genres, and Upcoming. The first option,
Smart Browse
, is most intuitive and allows you to find content based on a combination of Genres, User Ratings, Release Dates, Services, Ratings, and Sort by.
Top Movies
include categories such as Hottest, Newest, and Oscar Winners, among others.
Genres
range from Action films to Comedies to Thrillers, and others. Finally
Upcoming
includes links to current and future movies, along with links to trailers and ticket outlets.
TV Shows
Like under Movies, TV Shows has sub-categories, which include Smart Browse, Top Shows, and Genres. In addition, you have the option to search by Schedule and Networks. Where applicable,
Schedule
sorts programs by the day of the week the series originally aired.
Networks
include titles from ABC to Showtime to VHI, and countless others.
The Details
Once you find the show you want to know more about or wish to watch, Fanhattan really kicks into overdrive. This is especially true for TV Shows. Not only does the app show where the specific content is available, but it also includes Episode details, Reviews, Cast & Crew, Available Soundtracks, Fan Gear, Social Networking options, and links to similar programs. Under Movies you also get Rotten Tomatoes reviews, Video Clips, and additional categories. Fanhattan wants to be your one-stop spot for entertainment and it does exactly as promised. However, its biggest drawback is something it can't control. Once you select a movie or TV show to play or purchase, you will be redirected to the appropriate app. Naturally, these apps must be installed on the iPad. Yet this limitation comes with a perk: Fanhattan knows exactly where you need to be in the other app. For example, you might need Hulu Plus to view an episode of Lost, but it is Fanhattan that takes you there with no further interaction on your part with the streaming service. It will be interesting to see how successful Fanhattan becomes and if it signs up other media outlets. Already, I'd love to see content from
HBO Go
included. Plus, while they're at it, Fanhattan should add the
TiVO
app as well.
Fanhattan
is available in the App Store. What do you think? Leave your comments below.
Mentioned apps
Free
Fanhattan for iPad
Fanhattan
Free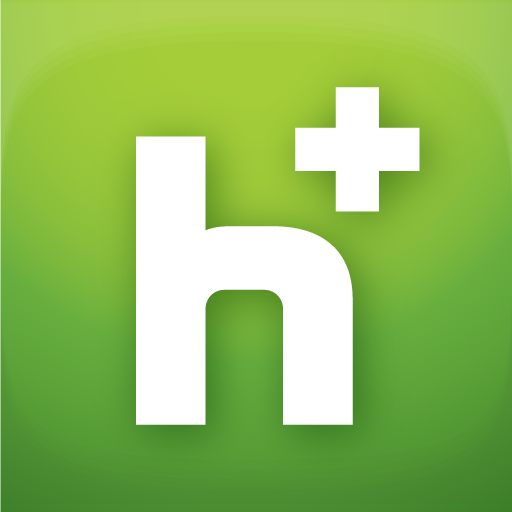 Hulu Plus
Hulu, LLC
Free
ABC Player
ABC Digital
Free
Netflix
Netflix, Inc.
Free
HBO GO
Home Box Office, Inc.
Free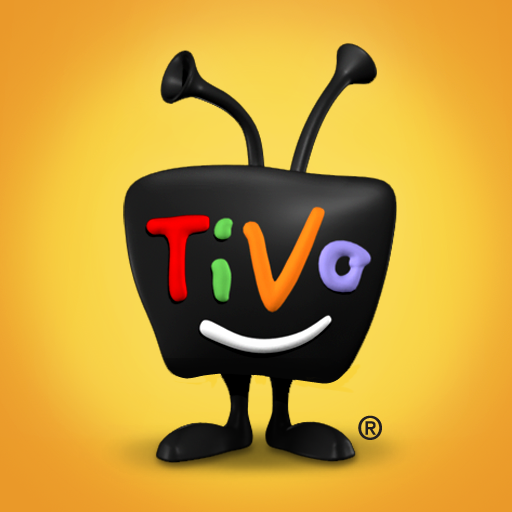 TiVo
TiVo Inc.
Related articles