iBooks
2.0:
The
Landscape
Is
About
To
Change
Again
June 29, 2011
Penguin Books
' CEO John Makinson has a message for Apple's
iBook
customers:
You ain't seen nothing yet
. The publishing head recently made comments indicating that big things are coming soon to the iPad from his company. And yes, they look very exciting, according to
paidContent.org
. In a world of declining print book sales, and the emergence of e-readers such as the iPad, Kindle and Nook, book publishers are getting creative in finding ways to keep their customers happy and naturally, buying. Speaking this week in London, Makinson unveiled his company's upcoming lineup of iBook titles and what tech goodies each will include. For example, the Vampire Academy "book" is actually "an online community for vampire loves," which will include live chat between readers. Meanwhile, a new Paris travel guide switches to street map view when placed on a table. Take a look: Finally, Penguin appears ready to move away from the traditional .epub format altogether. Instead, it is spending a lot of its energies on creating HTML5-formated titles. Makinson stated:
"We will be embedding audio, video and streaming in to everything we do. The .epub format, which is the standard for ebooks at the present, is designed to support traditional narrative text, but not this cool stuff that we're now talking about. "So for the time being at least we'll be creating a lot of our content as applications, for sale on app stores and HTML, rather than in ebooks. The definition of the book itself is up for grabs. "We don't know whether a video introduction will be valuable to a consumer. We will only find answers to these questions by trial and error."
Here are some of Makinson's comments: Exciting times in book "publishing," don't you think? Penguin Books was founded in 1935 and is based in the City of Westminster, England. Thoughts?
Mentioned apps
Free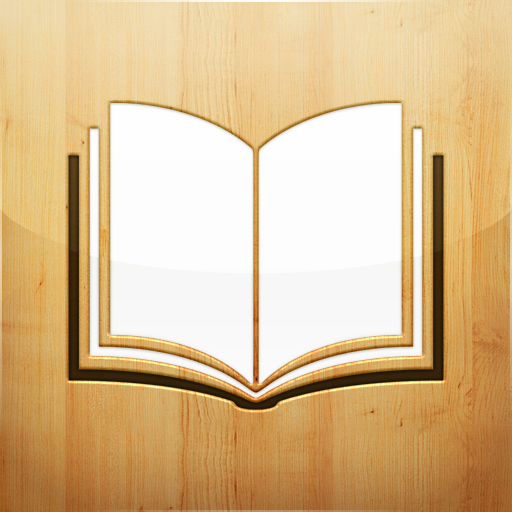 iBooks
Apple
Related articles