LulzSec
Hacks
Into
Arizona
Public
Safety.
Apps
For
iPhone
Targeted
June 24, 2011
Hacker group LulzSec, has breached the Arizona Department of Public Safety's online security and are releasing thousands of pages of information. Within these documents are personal information about law enforcement officers, and the special interest authorities have in smartphones, including the iPhone. One document, which is labeled as "Law Enforcement Sensitive," is titled "iPhone apps- used against officers." This document lists several apps officers should know about. These include:
Cop Recorder:
This app may be activated while in a pocket and record the entire conversation with an officer.
Trapster:
Users will mark on their phone where a speed trap is set-up and it alerts other users in the area.
Digital Scale:
The iPhone may be used as a scale for grams or ounces. There is also an app for jailbroken iPhones called,  
Caller ID Faker,
which allows the caller to type in whatever phone number they want to appear on the phone of the person they are calling. The document highlighted other apps that pertain to seized evidence such as Find My iPhone and Remote Wipe. Officers were warned about these apps so they will immediately shield seized devices from a wireless signal. This will help prevent evidence from being wiped off the phone. Although none of these apps are illegal, they are important for law enforcement to know about. Officers should consider checking an individual's phone right away when arriving on the scene. In some cases, these apps could hinder the effectiveness of law enforcement and even disturb some essential evidence. In addition to these apps, LulzSec is releasing more information such as: private intelligence bulletins, training manuals, personal email correspondence, names, phone numbers, addresses and passwords belonging to Arizona law enforcement.
A bulletin on LulzSec's website states: "We are targeting AZDPS specifically because we are against SB1070 and the racial profiling anti-immigrant police state that is Arizona." SB1070 is a controversial anti-immigration law. On a recent Twitter post by LulzSec, it stated: "Releasing more goods on Monday!"
The Arizona police have confirmed that the documents LulzSec obtained are authentic. They put out a
statement
saying:
The Arizona Highway Patrol Association (AHPA) was made aware that hackers, that identify themselves as LulzSec, released confidential information from the Department of Public Safety's (DPS).  AHPA is concerned that the files released could jeopardize the safety of many DPS officers and employees.
Arizona Police are not happy with LulzSec and the release of these documents, as stated by Jimmy Chavez, President of the AHPA:
"Law enforcement officials go to many lengths to protect their identities," states  "These individuals maliciously released confidential information knowing the safety of DPS employees, and their families, would be compromised.  A threat to release more DPS files demonstrates how heinous the hackers are willing to act. The AHPA would like to see the people brought to justice and prosecuted to the highest degree of the law."
AZDPS has since shut down their website, and are putting more security measures in place.
LulzSec has also been responsible for other high profile hacks such as those carried out against Sony and the CIA. What are your thoughts? Should there be guidelines for these type of apps?
Mentioned apps
Free
Cop Recorder!
Chris Ballinger
Free
Trapster speed trap alerts (now with Caravan and Patrol)
Trapster.com
$1.99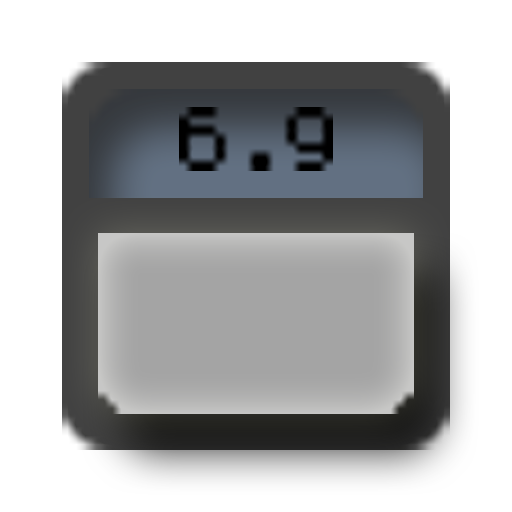 Digital Scale
Stanley Tsang
Related articles