Challenging
Physics
And
Platform
Racing
Come
Together
In
FishMoto
June 20, 2011
FishMoto ($1.99) by Overpowered Games is part racer, part platformer, and part puzzle game for the iPhone. To play, you will race against the clock, as a bicycle-riding fish, to the end of each level. But be careful; don't flip over and break the fish bowl or it's the end of you.
Well, lucky you. You're a fish. A fish stuffed into what looks like a too-small-for-you fish bowl, and you're riding along the terrain on a bicycle. So far, this doesn't look very good for you.
You start out with some simple directions on how to maneuver. You can change directions if needed using the flip buttons on the left. Otherwise, just use the accelerate and brake buttons on the right. Ensure your little fish friend stays steady using the two arrows on the left to rotate the bike. Don't flip over due to gravity changes or you'll become a fish out of water and fail the level.
FishMoto includes many levels, Game Center support, and the ability to listen to your own music if you wish. The physics of the game will be very challenging, especially the changes in gravity, as you creatively flip and turn your bike to make it to the end.
I'm not crazy about the $1.99 price tag, and although it's an interesting concept I've never seen before, I still found it very difficult to control. I suppose the challenging physics are part of the charm, but it didn't keep me coming back for more. So, if you would enjoy an innovative and puzzling physics game, and have the two dollars to spend, try it out. Otherwise, I'd wait until it went on sale.
Mentioned apps
Free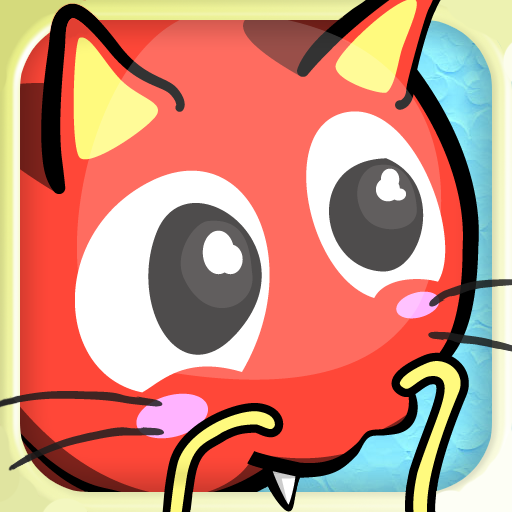 FishMoto
Overpowered Games
Related articles