Memory
(Pairs
Matching
Game)
Is
Both
Fun
And
Educational
June 28, 2011
Memory (Pairs Matching Game) ($3.99) by PopAppFactory is a charming matching game for the iPad, targeted towards children.
Memory is a classic game that kids and adults have played for ages, involving flipping over a series of cards to find a match.
This version isn't much different, but it's beautifully constructed and has a few added enhancements, making it an amazing educational tool for children.
Your kids will have a great time tapping on the cards to flip them over to find pairs of adorablely drawn animals. While they play, the act of matching cards will help them build memory and enhance their visual judgement skills.
There is a wide variety of pre-made cards, which are all decorated with different animals. When a match is made, a recorded voice announces a small description of the cards that have been turned over, such as "green bird," or "gray cat."
In addition to the pre-drawn cards, you can also create your own cards using images from your iPad's photo library. Memory allows you to import photos, crop them, rotate them, and add a short five second sound clip, plus a small written description.
This is one of the best features of the game, because you can make cards for anything. Use this app to teach your children letters, numbers, objects, or anything else you can think of. I could also see this being useful for learning vocabulary in several different languages, using the visual and sound components to create flash cards of sorts.
There are three different boards to choose from, and each one becomes more difficult as the grid gets larger. Choose from 4x2, 6x4, or 8x5. The default cards can be pronounced in several different languages (English, Spanish, French, Russian, Ukrainian), and of course, you can produce your own cards in any language you desire.
When your child finishes a board, they can share the results with parents, grandparents, or other family members in an email or on Facebook.
I was impressed with this app. It looks great, and adding my own cards was simple. Importing huge photos was no problem and took no time at all. Recording sound was just as easy, and my recorded voice was crystal clear and sounded great.
This is a perfect learning tool for small children, who can have fun creating matches while learning new words and descriptions. For just $3.99, it's a must have educational tool.
Mentioned apps
$3.99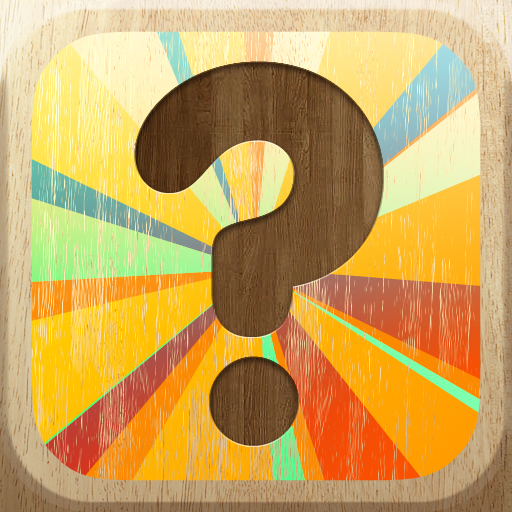 Memory (Pairs Matching Game)
PopAppFactory
Related articles