Watch
This
Year's
iTunes
Festival
Without
Having
To
Win
A
Ticket
June 21, 2011
iTunes Festival London 2011 (Free) by iTunes is the official app of the iTunes Festival in London, England. Starting July 1, The Roundhouse in London will host a month-long music festival staring 60 bands over the course of 31 days. The festival is celebrating its fifth year and has spotlighted such names as Amy Winehouse, Franz Ferdinand and Ozzy Osbourne. This year's lineup includes the likes of Paul Simon, Linkin Park, The Foo Fighters and many more.
While tickets to the event are free, they must be won by entering a contest at the festival's website. For the rest of the world, you can use this app to read all about the attending bands, view the schedule and even watch live performances every night.
The user interface is easy to navigate with plenty of features. In the "Gigs" feature, you can view the calendar of events for the month of July. You can select a date to read more about the band that will perform that night. In the "Artist" feature, you can read a small summary of every band and hear samples from their songs, which you can also buy in iTunes. Currently, the "Live" feature shows a countdown to the first event, which will be available to watch on your iDevice. You can even stream the video via any AirPlay enabled device once the festival starts.
Don't miss out on this free app. If you have any interest in music at all, this is the perfect way to see some of your favorite bands and musicians perform live, plus a great way to discover new music with easy access to iTunes downloads. Pick it up before July 1, to watch the whole festival from the comfort of your home.
Mentioned apps
Free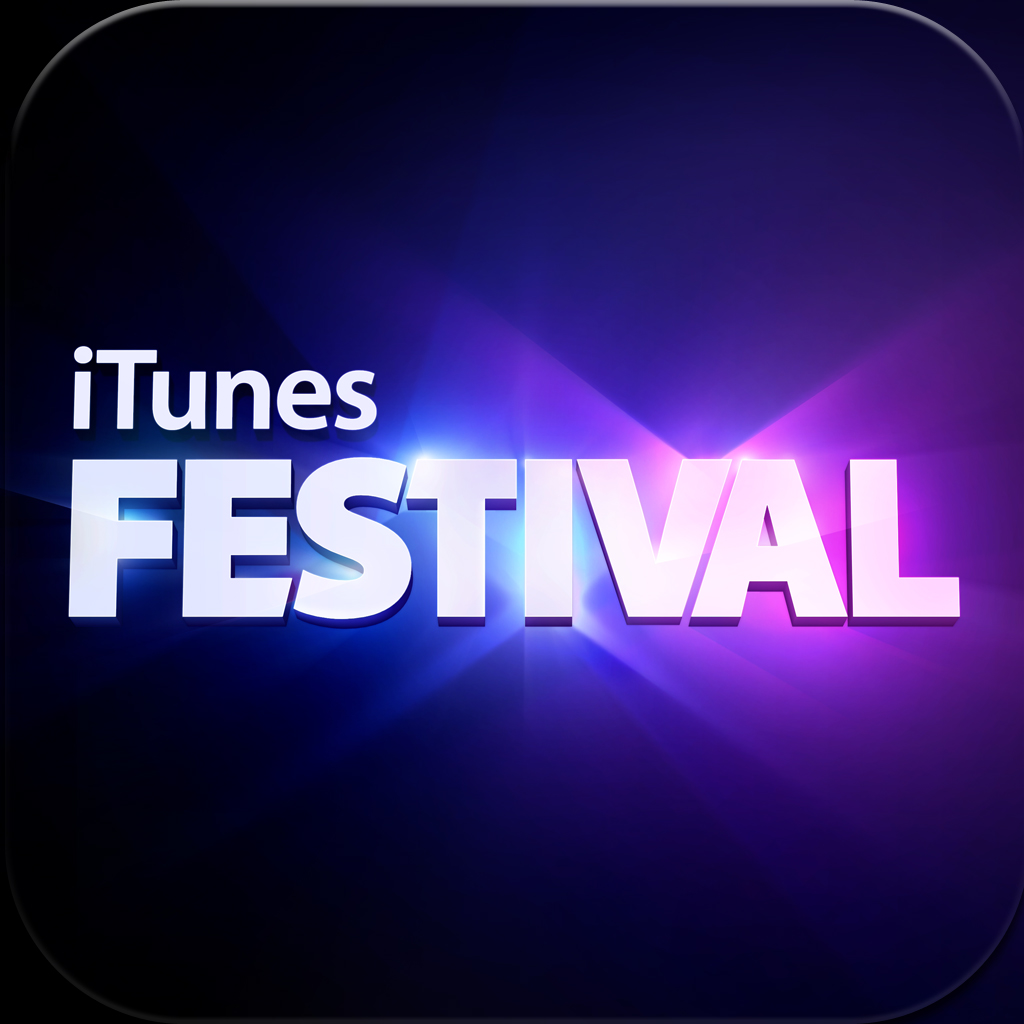 iTunes Festival London 2012
iTunes
Related articles