CulinartMedia
Presents
Great
Backyard
Grilling
July 19, 2011
Do you enjoy cooking outdoors? How about finding some great barbecue and grilling recipes?
Great Backyard Grilling
for the iPad is a recent app that offers over 50 recipes for you to try out. The app is quite intuitive and user friendly, those new to outdoor cooking can still have a great time grilling. All of the recipes have images or illustrations in addition to step-by-step directions to follow. An ingredient list is also available to help you shop for the right ingredients before you start preparing your meal. On top of this, the app tells you the time needed for preparation and the level of difficulty in preparing a particular meal. Examples of meals you can expect to learn how to prepare includes: grilled beef, pork, lamb, seafood, chicken, vegetables and even fruit. Other features the app offers includes the ability to share meals over Facebook or email. If you are outdoors a lot and enjoy grilling check this app out.
Great Backyard Grilling is currently available on the App Store for iPad at a price of $3.99
.
Mentioned apps
$3.99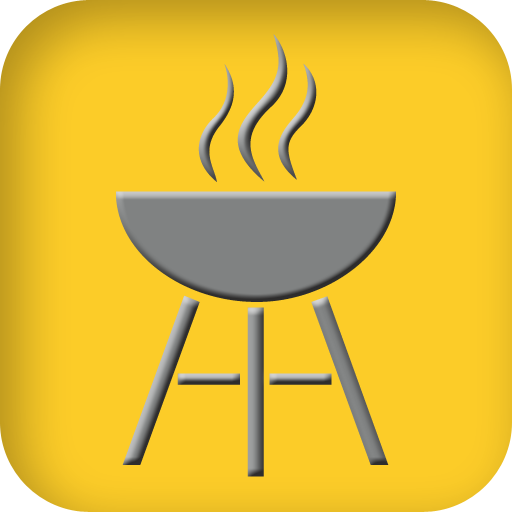 Great Backyard Grilling
CulinartMedia, Inc.
Related articles