NOOK
iPad
Reader
App
Pulled
From
App
Store,
But
Coming
Back
Soon
With
Something
Huge
July 26, 2011
Barnes & Noble is bringing full-color, interactive magazines and newspapers to its free NOOK iPad app. In total, 175 titles will be available when the service launches soon. However, to utilize the new service users will have to wait until the company brings a new app update to the App Store. Right now, the app is no longer available for download thanks to Apple's new subscription rules. Already offered via its NOOK Color device, Barnes & Noble's magazine service allows readers to purchase titles via subscription and as single copies. Best of all, each title comes with a 14-day trial.
nooknewsstand.com
and make a selection. From there, the magazines and/or newspapers are automatically downloaded to the iPad. Titles include 
Esquire
, 
Maxim
, 
Forbes
, 
Food Network Magazine
, 
Newsweek
, 
Popular Science
, 
ESPN The Magazine
, 
Elle
, 
O, the Oprah Magazine
, 
Parenting: Early Years
, 
The Washington Post
, 
USA TODAY
, 
The Chicago Tribune
, 
The Los Angeles Times
and many more. According to Jamie Iannone, President of Digital Products, Barnes & Noble:
"Millions of iOS device owners have downloaded our free NOOK apps, and with our upcoming NOOK for iPad update, our customers will have access to one of the largest digital collections of interactive magazines and top newspapers through a highly advanced, seamless reading experience. Customers tell us they appreciate the flexibility of reading their favorite digital newspapers, magazines, books, kids' books and more from Barnes & Noble on their iPhone, iPad and iPod touch devices, and we are pleased to offer these new innovations and free reading apps to them."
The NOOK app for iPad still included a "Shop" button before it left the App Store, which goes against Apple's new rules. Therefore, I would anticipate the new app update is coming very soon. When it does, the magazine/newspaper feature will be enabled. For those who already have the NOOK app, you may begin ordering magazines via 
nooknewsstand.com
. However, these titles can't yet be opened via the app. However, the 
NOOK for iPhone
app remains and has been updated to comply with Apple's rules. We'll keep you updated. What do you think? Leave your comments below.
Mentioned apps
Free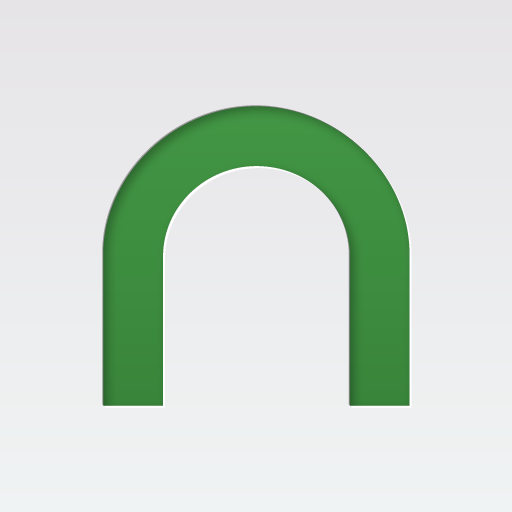 NOOK from Barnes & Noble - Read 2 Million Books, Free Books, Magazines, and Newspapers
Barnes & Noble
Related articles