Addictive
Synth
Brings
Huge
Features
And
Crystal
Presets
To
The
iPad
July 26, 2011
Addictive Synth ($5.99) by VirSyn offers a mountain of synth potential on the iPad. It has never been easier to create your own wicked loops and synth productions, and with the amount of customization the app has to offer, your creative potential will never again be stifled by a lack of tweaking options.
Addictive Synth is a slick virtual keyboard and synthesizer interface for the iPad, bringing professional grade music production to your device's screen. As a synth, the app boasts a huge list of features: Six dynamic wavetable oscillators per voice, continuous morphing between double oscillator sets, live editing of filters, hefty modulation customization, a control matrix that allows real time editing of up to five parameters, and 128 factory sound presets.
All-in-all, Addictive Synth is a quality port of a classic synthesizer to the iPad. The on-screen keyboard makes creating beats and sounds a cinch, especially with the app's included random dice. These dice, when clicked, will create a random (but usually fantastic) step arpeggio. This is particularly useful for those without much synth experience, as they'll only have to click a few keys and the dice to create stellar music.
For music professionals, Addictive Synth also supports CoreMIDI, meaning your keyboard is good to go, as long as you have the iPad camera connection cord. Not only that, but the step interface is extremely intuitive, making it easy to change the ties, transposition, accents and note order of your active loops.
To sum up Addictive Synth in one word, the app is hefty. Addictive Synth is so feature-rich, in fact, it's hard to find anything wrong with the app's package. The included sound presets are every bit as good as they are diverse, and with an endless array of detailed customization, Addictive Synth is ready out of the box for live performances.
There are a few minor complaints, I do wish the app's recording functions were more visual. The current set-up works wonderfully, but for recording in the background, it is just out of sight. Having a more graphic representation of ongoing processes would be a great visual cue, though as stated, recording and exporting to other apps is entirely functional.
Having background playback would also be a tremendous boon, as I'd love to work Addictive Synth into my existing app rig. With full background integration, an active loop left open in Addictive Synth would make a great launchpad for further beat productions elsewhere on the iPad.
I also experienced a few unfortunate crashes with the app, usually at first launch. This bug could not be reliably reproduced, however, and hopefully future updates will iron out any coding kinks.
At the end of the day, Addictive Synth is one of the best synths currently available for the iPad. The sound presets, random dice (which add a fantastic amount of improvisation to the mix) and endless array of live customization options add up to a tight package that's ready to rock and load. The price is perfect, clocking in at $5.99 for a limited time only.
Whether you're an industry beat machine or just a casual user looking to experience a mobile synthesizer, Addictive Synth is ripe for the picking.
Mentioned apps
$5.99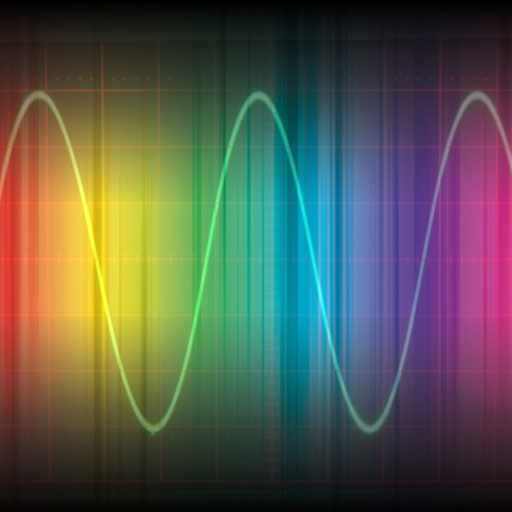 Addictive Synth
VirSyn
Related articles