Keep
Track
Of
Your
Budget
With
Saver
July 4, 2011
Saver ~ Control your Expenses ($2.99) by Alex Solonsky aims to help you keep track of your budget.
Budgeting is nice, but it can be hard to keep track of that stuff. You get your money, and before you know it, the money is gone to pay for essential bills or items, or even that shiny new Apple product you now have in your hands. Saver is a new app that wants to help you keep track of exactly where your money is going.
When the app is opened, you get an interface that is simple and easy to understand. The graphic elements are beautiful and show that the developer has put a lot of effort into designing an aesthetically pleasing finance app.
The first view that you'll end up on is the Budget. To enter your monthly budget, just tap the monthly budget section and enter in your amount with the keypad. If you like resetting your budget every month, you can toggle the "renew monthly" option. By default, you'll see the current day selected, but you can tap on the date in the top left corner to bring up a calendar and select any day you want.
Now that the budget is set, the next step is to start tracking your expenses. To do this, you'll only need to tap the "+" button in the center of the bottom toolbar. Now you can enter in an amount and pick the category your expense falls under.
Saver features 15 categories that are considered most useful, and there are subcategories in each (except General). The subcategories can be accessed by tapping on the selected category again.
In addition to a subcategory, you can choose the date of the expense, add a note, and even attach a photo to it from either your camera or photo library.
Once you start tracking expenses, you'll probably be tempted to see exactly how your money is being spent. Saver features a Graph mode that you can view weekly, monthly, or yearly graphs. Each color-coded category shows up in the graph so you can get a good comparison of what you're mostly spending your money on. Categories that you have expenses in will be lit up, while unused ones will be dimmed out.
History view allows you to view all of your expenses by week, month, or year. A Search function is here too, so you can search through tags and notes.
The oh-so-familiar gear icon will bring up Settings for Saver. In here, you'll find options to choose what the startup screen is, currency (international currencies supported), start on Monday, or set up a passcode. An option to view a help guide can be found as well.
Like with all finance apps, you'll want a way to backup that precious data so you don't have to start over in case something happens. Saver allows you to create an account for data backup. You can also set up auto backup so you don't have to worry about remembering to do it yourself.
While I am really liking the interface for Saver, I have a major gripe with the responsiveness of buttons. It seems that you have to press the tabs in a specific spot to get them to work--I had many taps on buttons that did absolutely nothing.
I'm not sure why this is, but I really hope that the developer can fix this. Having to tap on something multiple times to get it to work properly is not a good sign, and takes away from the beauty of the app. It seems that there just isn't enough sensitivity in the button areas to be responsive.
If you are looking for an app that will help you keep track of where your money goes every month, then Saver is a good choice. However, due to the lack of responsiveness I've been experiencing, I can't fully recommend the app until this is fixed.
Despite this, the app is currently on sale for $2.99 as an introductory price, so if you want to see how this little app develops, it's best to grab it now before the price goes up.
Mentioned apps
$2.99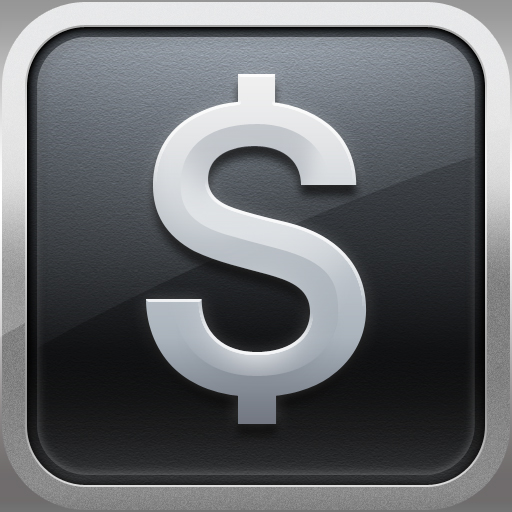 Saver ~ Control your Expenses
Alex Solonsky
Related articles