Play
Alone,
With
Friends,
Or
Challenge
Yourself
With
Puzzle
Mode
In
Tekken
Bowl
July 27, 2011
TEKKEN BOWL (Free) by NamcoBandai Games Inc. is exactly what it sounds like: a bowling game for your iDevice with a Tekken theme. Play as Jin, Xiaoyu, or Panda as you bowl your way to greatness. Plus, shirtless Jin is a good selling point.
This is like a Tekken version of Super Monkey Ball bowling. Some of you will recognize this bowling game. It's a mini game from an old PlayStation 2 Tekken game.
The controls are simple. Swipe your finger across the screen to reposition your character; this is the angle from which you will throw the ball. There is a spin meter, but be sure not to go too crazy with it or your ball will fly off the screen. Lastly, there is the power meter. I'm all about the oomph, so I stop that bad boy right near the top. Pure. Force.
There are a few different options for gameplay. You can play a simple one player game, a pass-and-play two player game, or the physics-style puzzle mode.
My favorite mode is the puzzle mode because of how challenging it can be. You must position your character perfectly all the while ensuring you have the right amount of spin and power to make it over ramps, lava, and other obstacles. Sometimes you need to find your way around random obstructions, too, which proves to be very difficult (but not impossible).
Unfortunately, I did experience lengthy loading times when first starting up the app. This happened nearly every time; I had to wait about 10-15 seconds for the game menu to actually load. Annoying? Yes. Game-breaking? You decide.
The best and most shocking thing about this app is that it's completely free. I guess Namco Bandai is testing the waters. Either way, if you like bowling games, Tekken, or a good physics game challenge you can't go wrong here.
The app is universal and also has Game Center support. Check it out, and let me know if you enjoy puzzle mode as much as I do.
Mentioned apps
Free
TEKKEN BOWL
NamcoBandai Games Inc.
$0.99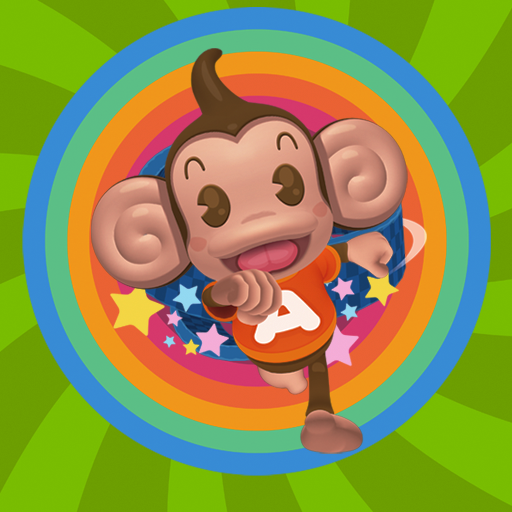 Super Monkey Ball
SEGA
Related articles