Scrollendar
Is
A
Minimalistic
Calendar
With
Afterburners
July 21, 2011
Scrollendar ($1.99) by Tea Mountain Software is a calendar that focuses on simplicity and style. It can be integrated with Google Calendar, MobileMe or any other calendar supported by iOS.
When every calendar application available in the App Store attempts to stuff all of the features they can into their utility, Scrollendar opts for the opposite. Choose the calendars you want to show up, and off you go, scrolling through weeks and months as fast as your finger will let you. Seriously, if there were a calendar speed contest, Scrollendar would win.
Who needs function anyway?
Okay, Scrollendar is functional, but most of it is overshadowed by a minimalist approach and almost colorless interface. This calendar is actually most comparable to the built in calendar offered in the iPhone. You can view by month or week, though either way allows unlimited scrolling. In the month view, appointments are represented only by dots and in the week view, you can see the name of the appointment and the time.
When in week view, you can tap on any day for an expanded view. This is where you can also add another event if you would like. You can change the week start date from Sunday to Monday and you can add holiday calendars that turn those days red.
And now I have come to the end of the list of things Scrollendar can do.
I could complain about the lack of customization, creative functionality or even landscape support, but I think the absence of those is kind of the whole point of Scrollendar.
As far as calendars go, Scrollendar ranks just above the standard iOS calendar. It does the job and is super speedy at it. But if you are looking for deeper functionality or features, there are many better options such as my favorite, CalenGoo.
Mentioned apps
$1.99
Scrollendar
Tea Mountain Software
$6.99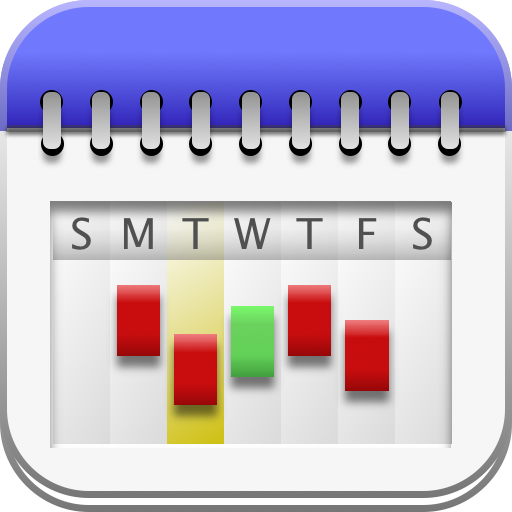 CalenGoo (sync with Google Calendar™)
Dominique Andr Gunia
Related articles