The
Spotify
App:
What
You
Need
To
Know
July 15, 2011
Today, we continue our look at the Spotify music service, as it comes to America. While 
yesterday's report
focused on the various packages available and on the Spotify application itself, today we turn our attention to the 
Spotify
app for iPhone/iPod touch.
App Abilities By Package
The free Spotify app works regardless of whether you are a Spotify Free, Unlimited, or Premium member. Naturally, the better your package, the more bells and whistles you receive. For 
Premium
users, the app allows you to wireless sync all your favorite Spotify Playlists to your phone and listen offline. In other words, once you download the music to your iPhone, you can play the songs without a Wi-Fi or 3G connection. In addition, you can go online and stream any of the 15 million tracks available. For 
Free
or 
Unlimited
users, the app allows you to wireless sync all of your own music files, but doesn't give you access to Spotify's music library. Plus, you cannot use Offline mode. Being able to sync your own music files – whether or not they were purchased through iTunes – is a great tool. However, you can obviously do the same thing via iTunes. Regardless of your package, you can also use the Spotify app to:
Create and sync playlists
Receive music from friends via the inbox
Star your favorite tracks
Scrobble tracks to Last.fm
Details
The Spotify app is arranged by Playlists, Search, and What's New.
Playlists
include all of your Spotify Playlists, plus your starred songs, Inbox, and those local files you've synced.
Search
is just that, the place to go to search for songs by tracks, albums, or artists. Finally, 
What's New
is where you'll find new releases, the top tracks, and the Spotify news feed.
One Final Note
The current Spotify app is not universal, meaning it won't look as good on an iPad. Still, it will work just fine on Apple's tablet. Hopefully, the folks behind Spotify will make the app universal very soon.
Summary
Like the Spotify music service itself, the free app is a great tool to listen to your own music and discover new tracks. However, its functionality is greatly enhanced when you are a Premium member. In fact, Free or Unlimited members might find the app underwhelming. For more information on Spotify USA, be sure to check out our 
earlier report
and enjoy. In the meantime, download the free 
Spotify
app. What do you think? Leave your comments below.
Mentioned apps
Free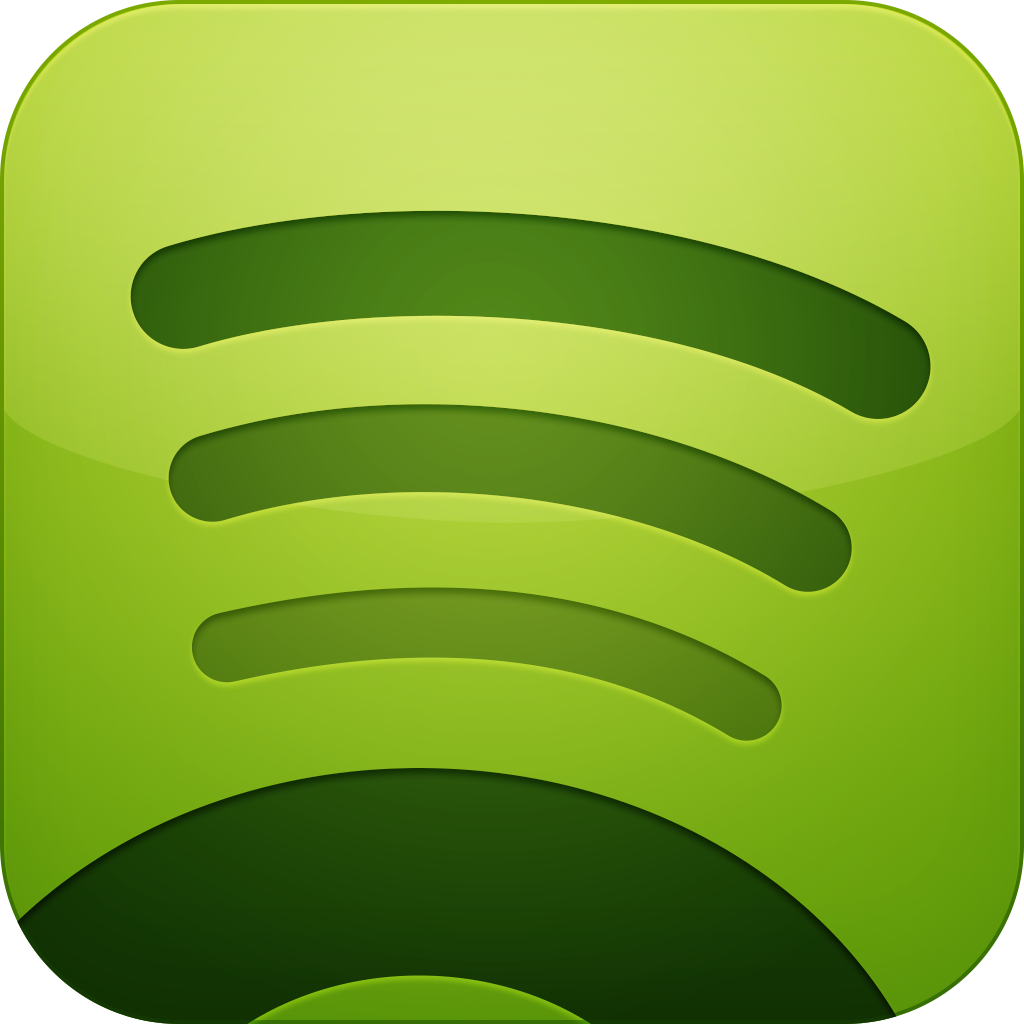 Spotify
Spotify Ltd.
Related articles