August 23, 2011
"
Deo
" is a new game to hit the iPhone from developer
Strapped To A Meteor
. It is an interesting take on the physics-platformer genre because of its gloomy atmosphere and art style. The game revolves around a small red creature, in the shape of a ball, named Deo. He is trying to create life on barren planets and survive. Deo's gameplay is quite interesting and consists of completing 96 levels by jumping around hills and capturing all of them. The levels rotate and you do not actually platform from one side of a level to another like most other games in this genre. The screen stays focused on the single planet you are trying to capture. Once you jump on all the level's hills you can move on to the next level. The level you completed turns into a planet (that you can access from the main menu). "The less you die in each level the more plants and life your planet will produce. From this fundamental balance, DEO leads the player through ambient backgrounds, deep artistic scapes and breathtaking visuals with a look that seems to combine dark, distressed and organic art," the app description states. The presentation is very gloomy in the sense that you feel alone in space or on some far off world. The actual goal is to resurrect life and create a meaning for Deo's existence. The art style is very surreal with a lot of backgrounds being dark and mysterious. Here is the game's trailer, and it's worth checking out:
You can currently grab Deo on the App Store for only $.99.
Mentioned apps
$0.99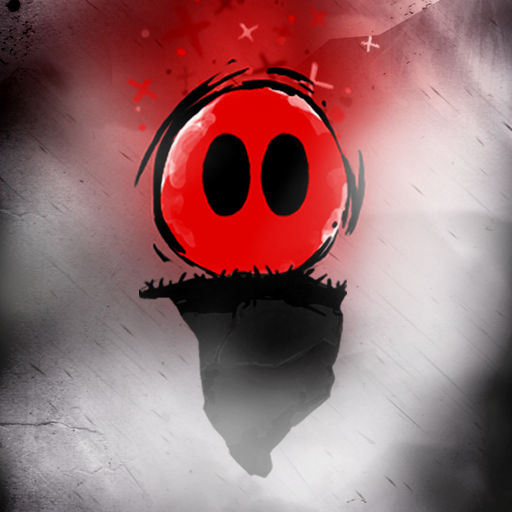 DEO
Strapped to a Meteor™
Related articles