Help
DEO
Navigate
Rotating
Tundra
And
Bring
His
World
Back
To
Life
August 19, 2011

DEO ($0.99) by Strapped to a Meteor™ present a unique, artistic world for iOS gamers to discover. The colors are dark and the music is mysterious. If you have a flare for the mellow, then DEO might just be your new best friend.
Gameplay present 96 challenging levels for players to conquer. The star of the show is a round, red creature named DEO. His eyes are large and black, so he's not too cuddly, but intriguing none the less.
The levels start out somewhat simple. DEO is place on a piece of rotating tundra and must jump from peak to peak. Timing is key, because, if he sits on a peak for too long, he will fall to his doom.
In order to control DEO's jumps, players must hold their finger down anywhere on the screen. The longer the hold, the higher and further the jump. There's no gauge, so it can take a bit of trial and error to get the hang of. The end goal is to get DEO to safely make a trip all the way around the tundra without falling into any black crevasses and land him safely on the finish spot.
I do hope the developers will add a power bar gauge in order for players to get a better idea of how high and far they will be propelling DEO. The learning curve after the first levels is quite steep and a little bit frustrating.
If you're looking for a strikingly unique physics puzzler that will challenge even the most skilled of gamers, DEO is worth checking out. Can you plunge DEO through all 96 levels and help him bring life back to his world?
Mentioned apps
$0.99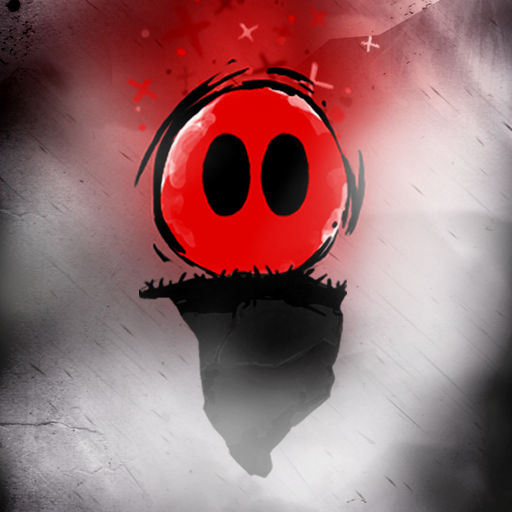 DEO
Strapped to a Meteor™
Related articles