Is
Contre
Jour
Interactive
Art?
Or
Is
It
A
Game?
August 26, 2011
The iOS platform is known for many innovative ideas in the form of independent apps and games, but of these how many truly shine? Chillingo's latest game, called
Contre Jour
, is one of the titles that does. It also blends the lines between an interactive art piece and a game. Contre Jour combines the best aspect of puzzle games and platformers. It does this with a dark and mysterious setting. Worlds in this game are shaped by light and darkness. Contre Jour really needs to be played to be truly appreciated. It shares elements of the two above-mentioned genres, but takes them in a different direction. "Use your finger to morph the landscape, propelling the mysterious creature Petit to safety. Pull, swipe, and tap gadgets such as tendrils, air geysers, and pulleys to complete clever puzzles," the app description states. Visuals are similar to those seen in
World of Goo
. They are quite surreal and almost metaphoric in nature (think of micro organisms). The game also features: three chapters with a total of 60 levels, intuitive controls that allow you to alter the environment, and a rich soundtrack. Contre Jour is definitely worth checking out if you enjoy artistic games or want something unique to try out.
Contre Jour is currently available on the App Store for $.99.
Contre Jour HD is currently available on the App Store for iPad at a price of $2.99.
Mentioned apps
$0.99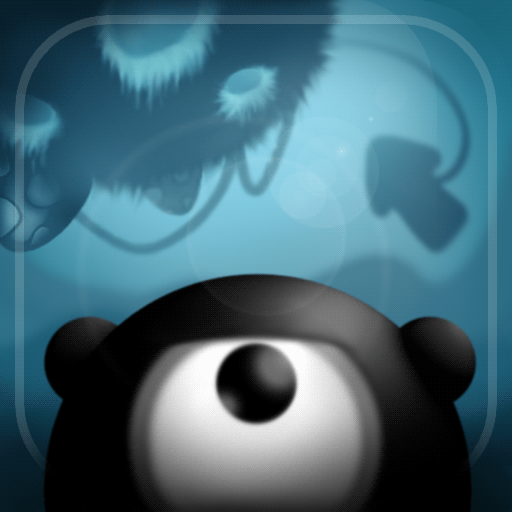 Contre Jour
Chillingo Ltd
$2.99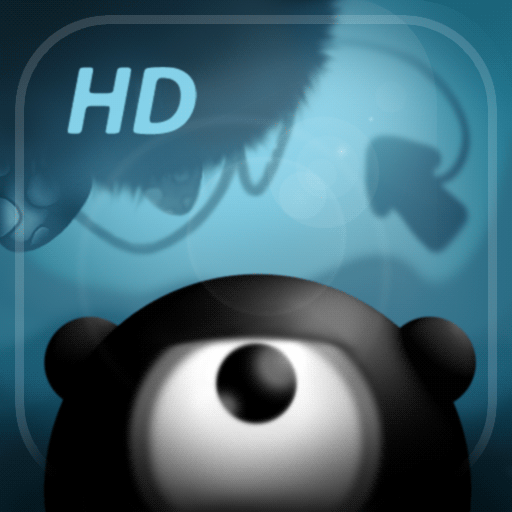 Contre Jour HD
Chillingo Ltd
$2.99
World of Goo
2D BOY
Related articles