NyxQuest
and
NyxQuest
HD
Hit
App
Store
August 14, 2011
Chillingo recently released a Greek mythology-inspired platformer called
NyxQuest
onto the App Store. The game has been ported from the Nintendo WiiWare version and offers gorgeous visuals along with great platforming action. It comes in two versions that include
NyxQuest
for iPhone and
NyxQuest HD
for the iPad. The game has you controlling an enigmatic winged girl, named Nyx, through a variety of levels and terrain. Nyx can fly into the air or just jump, depending on how long you press the wing icon. Virtual arrows are used for movement to the left or right. There is also a puzzle element to the gameplay with physics involved. The story involves Nyx searching for a friend named Icarus. She has descended from heaven high above the ground and into a mythical Greek world. Nyx has the gift of being able to summon the help of ancient Greek (mythological) gods like Zeus. The game's visuals are what truly make the title stand out among the platformers available for iOS. The backgrounds also offer a wide range of interaction not common to the genre on iOS. These features combined with physics puzzles and an interesting storyline make for a great platformer. Here is the list of the game's features (from the app description):
Gorgeous visuals bring the ruins of the ancient Greek world back to life in style.
Unique mixture of classic platforming and clever puzzles like nothing that you have played on the App Store.
Get engrossed in the world of Greek mythology and uncover the story behind Nyx.
Use the powers of Zeus to cast rays to move huge objects and solve tricky puzzles.
Avoid a myriad of obstacles from scorching sands to bottomless pits.
Destroy Hades' minions that get in your way; crush enemies using the powers of the Gods.
If you enjoy platformers and sidescrolling puzzle games, definitely give NyxQuest a try.
NyxQuest currently costs $.99 for iPhone on the App Store.
NyxQuest HD currently costs $2.99 for the iPad on the App Store.
Mentioned apps
Free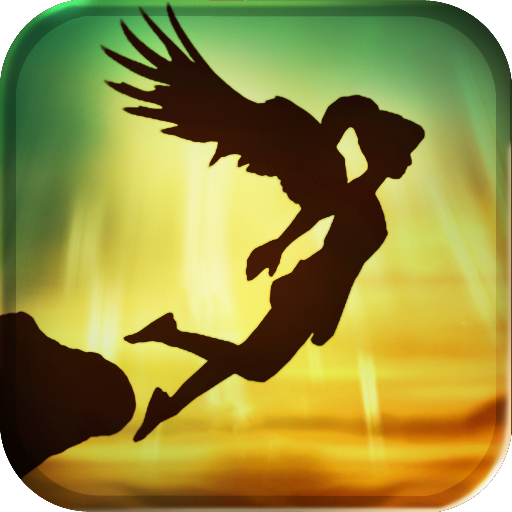 NyxQuest
Chillingo Ltd
Free
NyxQuest HD
Chillingo Ltd
Related articles