Foliozo
Keeps
Your
Portfolio
Nearby
While
On
The
Go
August 30, 2011
Foliozo ($4.99) by Shape is an iPad utility for those in need of a portfolio while on the go.
Combined with Dropbox integration, the app provides a quick and gorgeous way to carry your work with you. The value of Foliozo over iBooks, or even Dropbox itself, is debatable, but with such convenient packaging, the app certainly deserves a test drive.
Gone are the days of carrying bulky cases filled with loose portfolio pieces. At least, that's how Foliozo wants it, offering a quick and convenient way to pull your artwork, writing, or images off the Internet for preservation on the iPad.
Foliozo uses a gorgeous matte interface to organize and arrange your portfolio, turning each folder into its own collection. In this way, it's a simple task to create multiple portfolios based around different projects.
The app also comes fully integrated with Dropbox, which is perhaps its greatest strength. Users store their pieces in the created Foliozo folder within their Dropbox account, and the app does the rest.
Content refreshing is performed automatically each time the app is launched, meaning you won't have to worry about keeping the app up to date manually. Once content has been loaded, there's also a convenient share button along the top bar, making it a cinch to export your work to your favorite email client.
However, there's currently no way to add content from your iPad to the Foliozo folder within Dropbox. Likewise, there's no way to load pieces directly into the app without making use of iTunes file sharing.
This seems like a strange omission to me, since mobility of your portfolios is what's being emphasized here. There's currently no way to edit folders within the native Dropbox application, either, meaning you'll have to have a desktop computer nearby to perform any kind of creation with Foliozo.
Complaints aside, the interface the app uses is absolutely stunning. The portfolios are arranged in easy to navigate collections resembling books, creating visual appeal.
I also appreciated the in-app gesture control, in which users can swipe right along the title bar to return to the home screen at any time. Likewise, when viewing a PDF, users can hit the arrows along either side of the document to skip ahead to the next piece.
Foliozo handles all manner of extensions, but there's currently no support for common video types, meaning the filmmakers among us are out of luck. Hopefully this functionality is coming in the future, but until that time, it's a real drag for directors in need of a portfolio.
With a price of $4.99 in the App Store, Foliozo carries a hefty price tag. The value of the app over the native Dropbox application (which even supports video playback) is questionable.
If you need an offline portfolio of your work, no matter where you are, Foliozo is for you. Otherwise, you might pursue less expensive options.
Mentioned apps
$4.99
Foliozo
Shape
Free
Dropbox
Dropbox
Free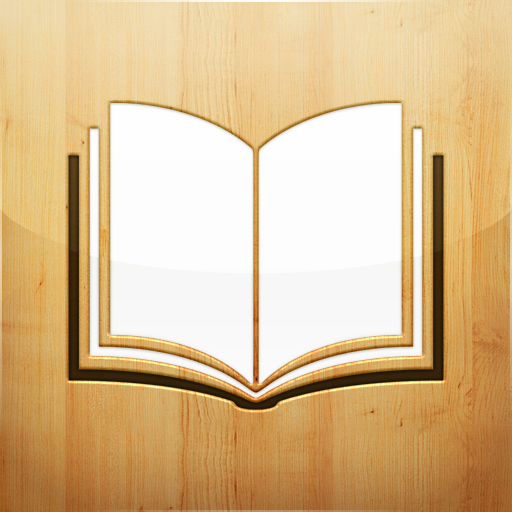 iBooks
Apple
Related articles