Gameloft's
Third
Installment
Of
Let's
Golf!
Is
Finally
Here
And
We
Like
What
We
See
August 11, 2011
Let's Golf! ® 3 (Free) by Gameloft is the new Let's Golf! game released just today and it's pretty awesome.
Much like its predecessors, Let's Golf! and Let's Golf! 2, Let's Golf! 3 has beautiful graphics and fun, interactive gameplay. Each new version has even more customization, courses, and other improvements and this one is no different.
Now, I am no golfer. In fact, I am pretty terrible at it unless you count golf of the miniature type. Plus, there's no defense! What kind of "sport" has no defense? But when it comes to golf video games, I can get pretty into it.
To begin, you're introduced to the game and asked to pick your gender and a name. Make it a good name, though. What? "Jamie Wins" is very creative! Also, I found out the hard way that your name can only be so many characters, so don't go overboard.
This isn't your typical golfing game either. You can pick certain skills (like talent points) and even level your character up as you make your way through the game.
You are guided through the entire set up process and immediately sent to learn how to play to finish the tutorial. Now, get ready to play single player mode.
You aim by adjusting the path of the ball with your finger. Once you're set up, click the golf ball in the bottom right corner to prepare your shot further. The power meter will allow you to adjust the strength of your shot. You can click the giant golf ball while taking the shot to add spin if you desire.
When a grid is on the ground, the different colors represent any gradients in your path. This is helpful for you to know so that you can adjust your power accordingly.
What would a Gameloft game be without multiplayer? Instead of just running the course solo, you can play online or locally with up to four players. If solo is your choice for gameplay, there are many modes of which you can unlock and choose from including stroke, match, shoot out, or close to pin.
My favorite part about this game is the character customization. You can, at no cost, change your characters hair style, color, face, and more.
Although, as you play, you earn currency that can be used to purchase upgrades for your character. You can also make in-app purchases of bucks, with real money, to buy certain upgrades. Upgrades are anything from clothing to accessories to golf clubs.
This Gameloft game is like playing Wii golf, but on your iDevice. It's currently a universal app and absolutely free in the App Store. I still can't believe they're giving this away, but I am not complaining.
So far, this is one of my favorite Gameloft releases this year. If you're a fan of Let's Golf!, or new to the series and would enjoy a well done golfing game, you will want to pick this one up.
Mentioned apps
$2.99
Let's Golf!
Gameloft
$4.99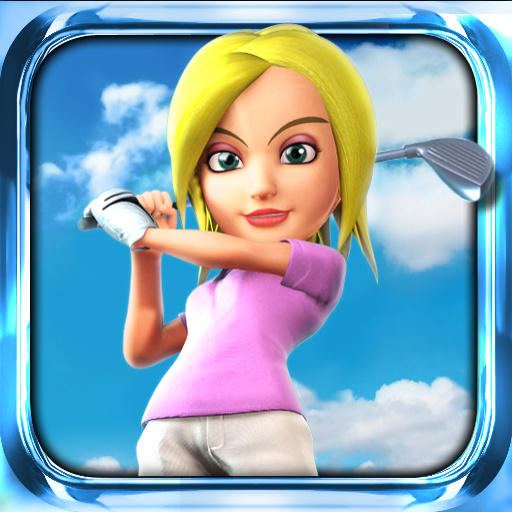 Let's Golf!® 2
Gameloft
Free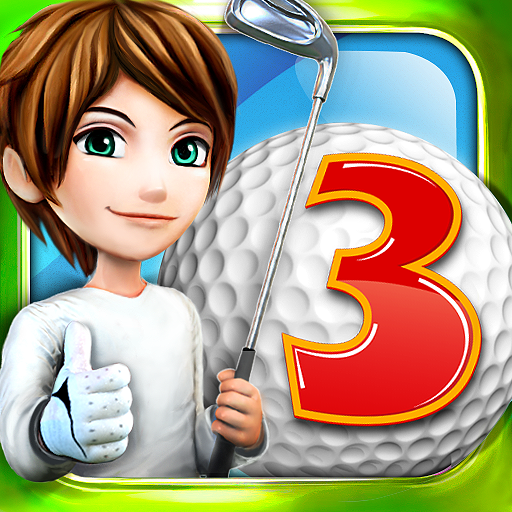 Let's Golf! ® 3
Gameloft
Related articles