Always
Stay
On
Top
Of
The
Latest
In
Movies
With
Trailrs
August 20, 2011

Trailrs - Latest movie info and trailers ($1.99) by Andy Smart is another fine app for movie fans.
There are always movies coming out that we want to see. Perhaps there are movies that we would want to see that we don't know about yet. That's the point of a trailer -- to give you a glimpse of what's to come. While Apple provides plenty of high definition movie trailer entertainment at their own website, this isn't the best method if you just want to check out trailers on your iPhone. That's where Trailrs comes in.
While I was testing the app, I found the interface to be beautiful, minimal, and intuitive. The app itself looks like something that Apple designed themselves, in my opinion -- it's just that good. The details in the app show that the developers did put effort into making this app as easy-to-use as possible for the users.
When you open up the app, you'll first see the Upcoming movie trailers. This can be changed from Upcoming to Now Showing and DVD Releases with the button in the top right corner.
For whichever view you choose, you will see movie posters on the screen, which you can view more of by scrolling up and down.
Tapping on a poster will select the movie, and you can view more information such as director, studio, cast, and a synopsis. The date for when the movie is in the theaters is shown, and if you're viewing DVD Releases, the DVD release date is also displayed.
A big blue button will be at the bottom that allows you to view the movie trailer via YouTube.
A heart button appears in the top right of a movie so you can add it to your Favorites, which can be accessed from the main screen. You can also post the trailer to your Facebook page.
In the bottom right, there are more options such as searching IMDB.com (Internet Movie Database) or opening the trailer in the YouTube app.
Now, what's the point of viewing movie trailers if you aren't going to go to the nearest theater to watch one? Trailrs comes with it's own map to view theaters around you. Your location is signified by the blue dot, and nearby cinemas are represented by red pins. Tap on one to view the name, then tap the blue arrow to open it in Maps.app or get directions.
Trailrs works and does what it's supposed to do, in a sleek package to boot. It may seem a bit much for what it does, but at $1.99, you should know that you are getting a universal app.
It's definitely one app that movie lovers should add to their app collections.
Mentioned apps
$1.99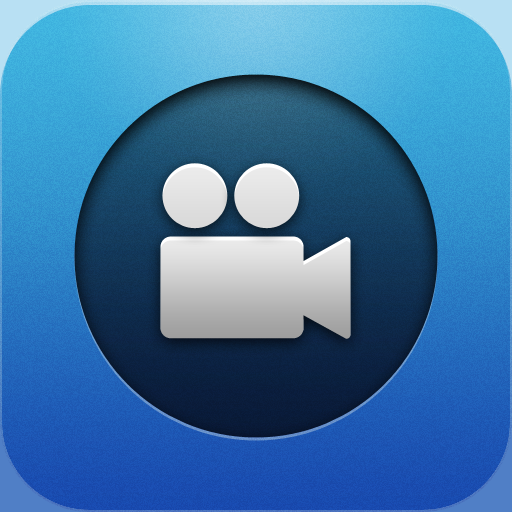 Trailrs - Latest movie info and trailers
Andy Smart
Related articles