Zepi:Dark
Gets
The
HD
Treatment
August 11, 2011
Zepi:Dark HD ($0.99) by OstinGames tests your matching and management skills.
This game is a different flavor in the "Zepi" line, featuring a graveyard, metal, or gothic theme. Different objects (called "skins") will gravitate toward a circle in the middle of the screen. Match two or more similar skins to make them disappear. The skins come in different sizes, and each theme has different sets.
By far, the graveyard skins (skull, urn, eyeball, and fangs) are the best.
What's neat about this game is that the skins don't even need to be adjacent in order to make a combo. For example, you could slide across three skins right next to each other, lift your finger, and tap similar skins across the board.
A line will connect them all, ending in an almost rune-like look. Once you wipe out one set of skins, you'll quickly see which ones need to be eliminated next.
Scoring a chain of 20 or more skins results in not only a congratulatory exclamation (good! great! excellent! and brilliant!), it also will clear out additional skins. The more skins you can add to a chain, the greater the number of other skins (on or off screen) will disappear as well.
While this is a fun game to play, it offers no difference in gameplay from the other Zepi titles. Once you've bought one game, you've essentially bought them all.
However, if you have yet to pick up one of these games, I would recommend Dark. The skulls, spiders, and runes are much more entertaining than bubbles or bugs.
Mentioned apps
Free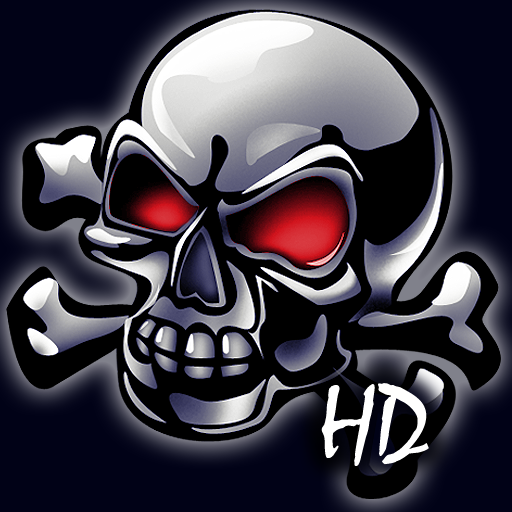 Zepi:Dark HD
OstinGames
$0.99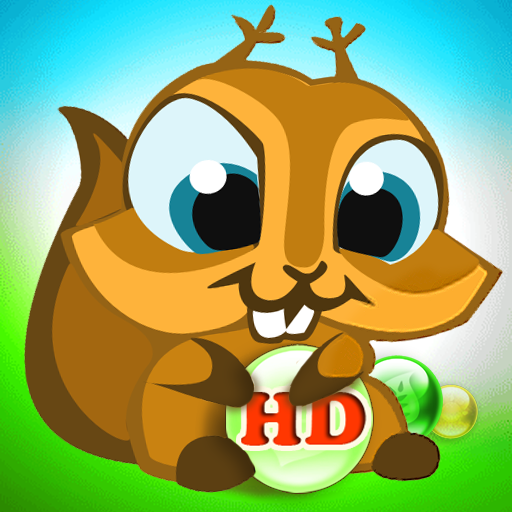 Zepi:Kids HD
OstinGames
Related articles