Book+,
PDF
Reader
With
Smart
Focus,
On
Sale
For
A
Limited
Time
September 2, 2011
Book+ ($3.99) by feedtailor Inc. is a universal PDF reader for your iPhone/iPod touch or iPad that makes reading documents a snap. Utilizing a specially designed "Smart Focus" feature, this app makes difficult documents easy to read with little effort.
Book+ is a lot like most other PDF readers. You can import files by adding them through iTunes file sharing. You can add files from Dropbox, and you can open PDFs in the app when you select them from a webpage. Book+ has a nice added feature that uses touch gestures to allow you to zoom in as close as you want. From a PDF page, you double-tap and then touch and drag a box around a selection of text. The area within the box will zoom to fit the whole page. You can exit out of the zoom by double-tapping again. It's that simple.
The app also has a very intuitive file management system. Instead of a single list for PDFs, you can create your own color coded folders that can be organized any way you like. You can also sort PDFs by name or date. You can search for specific words within your document, and smart folders can be created to store your search results.
Overall, this is an intuitive way to read PDFs on a mobile device. The file management and Smart Focus zoom are the two features that make this universal app stand out. It is worth the download at the sale price of $3.99, but I don't think it is worth the regular price of $7.99.
Mentioned apps
$3.99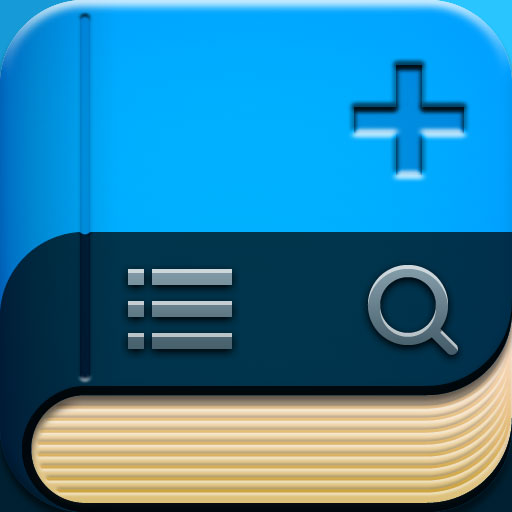 Book+
feedtailor Inc.
Related articles