Comcast
To
Stream
TV
To
Your
iPad
With
AnyPlay
September 24, 2011
Following
Cablevision
and
Time Warner
, it's now Comcast's turn to work on a live TV offering for your iPad. Indeed, very soon you might be able to launch the
Xfinity app
, and kill lots of time watching whatever is on, including commercials, right on cable and network TV. You'll be able to do all of this without having to invest in often inefficient third-party systems. Comcast's plan,
which MacRumors spilled the beans on this week,
is to have your cable box take live TV, compress it and stream it over Wi-Fi to your iPad (and we hope iPhone eventually) using the Xfinity app. There will be limitations; it will only work on your local Wi-Fi network, and only one device at a time, but it's still progress. Also, you'll obviously only be allowed to access whatever your package includes. On the plus side, since most of work is done locally, you shouldn't experience much interruption or bad quality. We don't know what Comcast's plans are for rollout, nor the hardware requirements, but this sounds great. As usual, when we find out, we'll let you know.
Mentioned apps
Free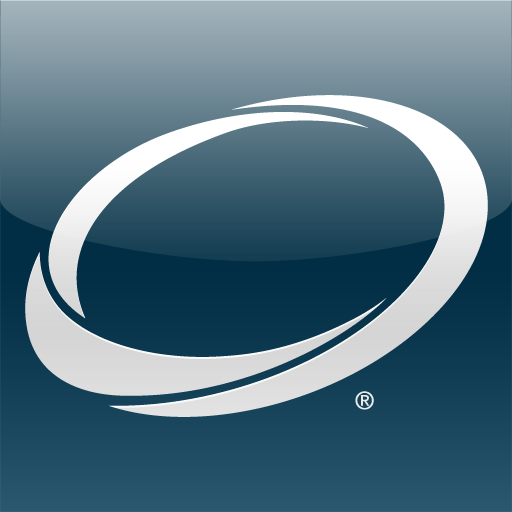 Optimum
CSC Holdings, LLC.
Free
Optimum for iPad
CSC Holdings, LLC.
Free
TWC TV
Time Warner Cable
Free
XFINITY TV
Comcast Interactive Media
Related articles