Celebrate
30
Years
Of
Frogger
With
Frogger
Decades
September 1, 2011
Frogger Decades ($1.99) by Konami Digital Entertainment is a 3D adventure, vertical scroller for iOS that celebrates Frogger's 30th anniversary.
That's right, kids. Thirty years ago, in 1981, the Frogger game debuted at arcades around the world. Collect powerups, use gestures to control Frogger and enjoy the beautiful graphics, animated cut scenes, and original music in this new take on the original game.
I was actually just talking about Frogger with a friend, and fellow AppAdvice writer, the other day. We had a little meet up and were trying to get to a coffee shop across the street from where we were, but in the process had a brief run in with some uncooperative traffic.
"This is just like Frogger," I said.
"You know what Frogger is?" she acted shocked.
Oh, Karen! Everyone knows about Frogger! Frogger is a classic. But Frogger Decades is a bit different. Instead of just making your froggy way across traffic-ridden roads, it takes you through 10 levels and five beautiful worlds.
There are three modes in this Frogger game. Story mode is where you make your way through the 10 levels, one at a time. Time attack is locked until you complete the first level in story mode. In time attack, you still go through the levels, but you're timed. The third mode is still locked for me, even after successfully completing some timed levels. I assume the further I progress, or even after I beat the game, maybe it will unlock. Although, right now I cannot say.
The controls are very intuitive. You have your choice of using a D-pad or gestures. I prefer the gestures. Just swipe in the direction you want to move and Frogger will move a space. Tap the screen to stick out Frogger's tongue and let him eat flies which will give him more energy. His energy bar is his tongue at the bottom of the screen. You can also tap on Frogger to leap up (another level). And to get a better feel of your surroundings, zoom in and out using the pinching gesture.
As you navigate the levels carefully, you must avoid the many different mobs. From giant crabs to plants that spew poison gas, there are so many different types of characters in this game, you'll be kept on your toes the entire time. Luckily, there are red flags you can raise along the way. These are check points, or save points; if you die, you will start the level over again at the last red flag you successfully raised.
Frogger Decades has full Game Center and OpenFeint support. Many achievements — including my first one, "But frogs can't swim!" received for drowning Frogger in a river on level one — and leaderboards will certainly keep you busy.
If you want to relive the Frogger arcade days, this is a bit more polished, but does the trick. Despite loving retro games the way they were originally, I still think this is the best Frogger yet. There's a lot of fun to be had and much to experience in this new Frogger world.
Frogger Decades is available as a universal app in the App Store for the special launch price of $1.99. I love it, but wouldn't pay more than the initial $1.99 for it, so I would buy it now.
Mentioned apps
$0.99
Frogger Decades
Konami Digital Entertainment
$0.99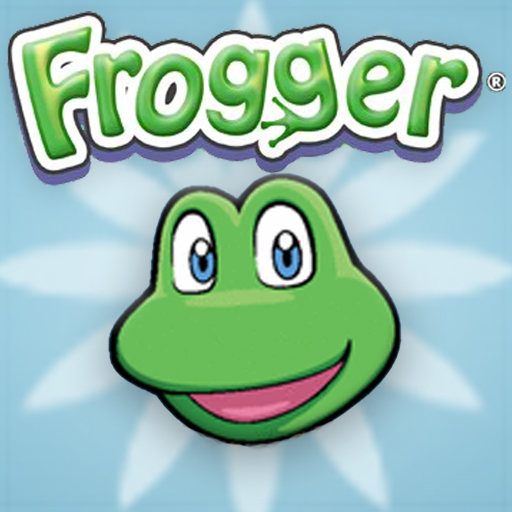 Frogger
Konami Digital Entertainment
Related articles