Sega
Celebrates
20
Years
Of
Sonic,
Download
The
Free
App
September 6, 2011
Sonic 20th Anniversary (Free) by SEGA CORPORATION is a promotional app, celebrating the 20-year anniversary of Sega's most popular game, Sonic the Hedgehog. This companion application offers news, updates, special downloads and a trial of Sonic 4.
As one of the app's features, you can play 30 seconds worth of Sonic the Hedgehog 4; Episode 1. When your short trial is over, you can purchase the full game from within the app for only $4.99. If you haven't already picked up the game, it is a fun iOS version of the classic console game. In addition to the game trial, you can download some fancy wallpaper images for your iDevice.
You can also learn all about the different Sonic-based games that Sega has released as well as purchase them through a link from within the app. There are also links to the official Sonic 20th Anniversary website, Sega on Twitter and Sonic on Facebook.
By far, the best feature of this app is the mini-game, Sonic the Sketchhog. This all new title has Sonic running through some difficult terrain, grabbing rings and pouncing on baddies, while trying to maneuver around pits and biting fish. The game is a side-scrolling, auto-run platform game that looks as though it has been hand sketched. This clever reinvention of the 20-year-old game is almost as fun as classic Sonic the Hedgehog.
Overall, the app is little more than a promotional tool for Sega's best selling console game, but fans of the furry blue animal will love being a part of the 20-year anniversary celebration. Even for less enthusiastic fans, Sonic the Sketchhog is worth the download.
Mentioned apps
$3.99
Sonic The Hedgehog 4™ Episode I
SEGA
$2.99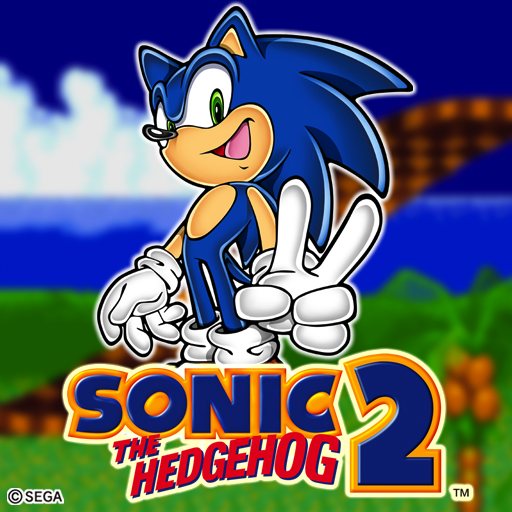 Sonic the Hedgehog 2
SEGA
Free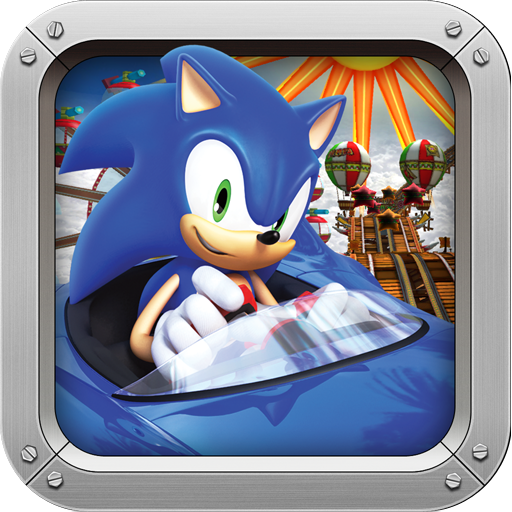 Sonic & SEGA All-Stars Racing
SEGA
$2.99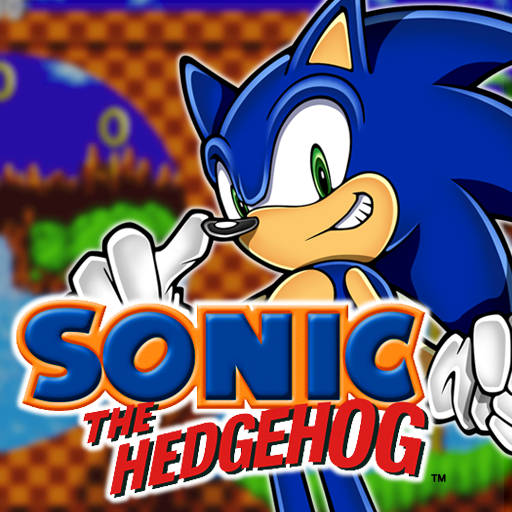 Sonic the Hedgehog
SEGA
Free
Sonic 20th Anniversary
SEGA CORPORATION
Related articles