AppAdvice
App
Gets
Better
Than
Ever
-
With
Push
Notifications
And
More
October 10, 2011
Update: We've ran into a show-stopping bug with this release unfortunately, and we'll have to wait until the launch of iOS 5 (or Apple's approval) to get you the latest working version. To prevent more people from running into trouble, we have pulled the app temporarily from the App Store. We're very sorry about this as you can imagine, and it's even more embarrassing because we make a living out of picking up on bugs and apps' deficiencies.
We're doing our best to get this fixed, and welcome all suggestions in the comments as to what we can do to redeem ourselves.
--- As if iOS 5, iCloud and the new iPhone 4S weren't already enough to celebrate, the AppAdvice team is very proud to announce yet another release this week; a major update of
our very own AppAdvice app.
Right now, an amazing new version of
the AppAdvice app
is spreading through the App Store. The new version brings some great new features such as: push notifications, filters, better search for our 2500+ review database on the iPhone, tons of bug fixes and much more. Of course, the most exciting new feature is our push notification system. It will allow us to bring you breaking news, the top apps of the day and much more right into your Notification Center. You're completely free to select what kind of news you want to get, with almost none turned on by default. However, I'd recommend you get as many as you can, as in iOS 5 these are unintrusive and it's just great to get all your iOS news right on your home screen. Did we miss something? Our tip button will allow you to contact the AppAdvice news staff directly to submit tips, recommendations and questions. It's still in the news tab,
so tip away.
Furthermore, and this is something many have emailed
Karen
about, we finally have added filters to our signature AppGuides and AppLists so it's now easier than ever to find what you're really looking for. Of course, if you can't find a list you think we should have,
her email is always open for tips
! Last, but not least, we have radically redesigned our in-app search engine, to make it easy to find reviews when you're considering an app.
Christine
and our crack app review team have already compiled over 2,500 reviews. You can now access these at any time, and they are adding new ones every day of the week. Here as well, if you think we missed a gem that the world deserves to know about, 
let us know!
If you have any problems with the app, we're available to help you at
[email protected]
, so don't hesitate to contact us.
Once again, thanks to everyone who continues to support us each day.  None of this would be possible without you and we will continue to make the app better and better.  Please keep sending in all the great requests, we'll work hard to get them included!
You can find the AppAdvice universal application on the App Store for just $1.99.
Changelog:
* PUSH NOTIFICATIONS The #1 most requested feature has been added. You now have the option in the iPhone Settings app to add push notifications to the AppAdvice app.  Never miss a big story, or important free app on sale for a limited time. You can customize the settings to get as many or as few push notifications as you want. * REVIEWS -Blazingly fast! Reviews now load at once, no need to page through 20 at a time. -Sort reviews by date, by name, or by review score! -Added search for our 2,700+ reviews * App Details View - Added iPhone/iPad screenshots - Added iTunes Review Scores - Added "What's New" so you know what's in the latest update - Added Device type labels. No more wondering if it's an iPhone or iPad app! - Added all the articles the app is mentioned in for quick view. - Updated UI - total revamp of view *AppGuides and AppLists - Added Device type (iPhone/iPad) filters on AppGuides & AppLists *Performance Fixes - Fixed Related articles touch area, now scrollable - Fixed Mentioned apps touch area, now scrollable - Fixed Appisode play errors - Fixed Retina image display issues - Fixed currency display for Non-U.S. countries -Fixed freezing up in article comments - Fixed random article crashes (Thanks to Michael Blank for finding all of these)!
Mentioned apps
$1.99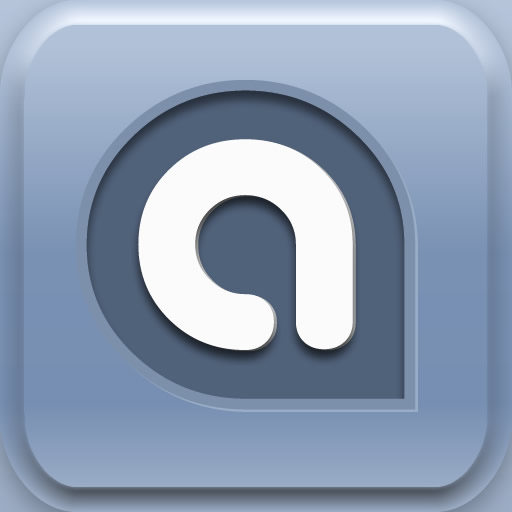 AppAdvice
AppAdvice.com
Related articles