I
Am
T-Pain
Gets
A
Facelift
October 18, 2011
One of the most popular apps in the iOS universe, which you probably already know for making auto-tune as popular as it is today, has just received a facelift. That's right folks,
the second iteration of the, I Am T
-Pain app
, is now available for download in the App Store. Yet, I'm sure you're wondering "What does the new version get you?" Well, for this new
I Am T-Pain 2.0
version, Smule has redesigned the app's interface, fixed some bugs and included a new single called "5 O'CLOCK." While the facelift is certainly welcome, the app itself hasn't received any new functionality. It's unfortunate, but considering how great the app already is, we can't really complain. If you don't know I Am T-Pain, it's an app that applies an auto-tune effect to your voice and songs (a technology that makes you sound in tune, but if used excessively will make you sound like Daft Punk meets Ke$ha). It's a lot of fun, so if you haven't tried it yet, make sure to check it out. Note: This new update will only work with iOS 5, so if you haven't updated or are stuck using a first or second generation iDevice, you're out of luck.
You can pick up I am T-Pain 2.0 in the App Store now for iPhone and iPod touch (iOS 5 only) for only $0.99.
Mentioned apps
Free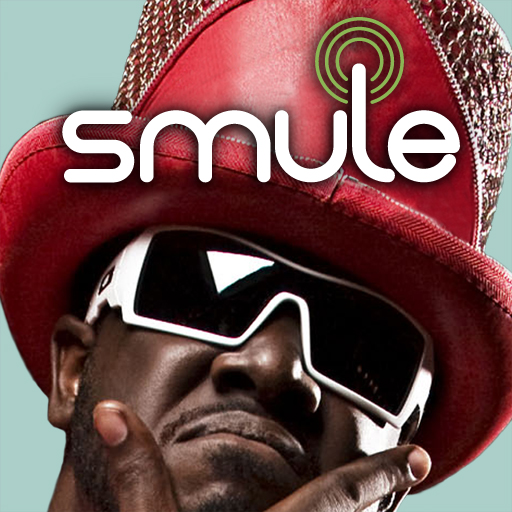 I Am T-Pain 2.0
Smule
Related articles