Create
Animation-Like
Projects
Out
Of
Your
Own
Photos
With
Moquu
October 5, 2011
Moquu - photo scratcher for iPhone (Free) by Pangalaktik Media is a photography app for iOS that allows you to use a sequence of photos to create something that looks like an animation, or GIF. These creations are called "moquus."
You can use the camera (front or rear-facing) to take pictures for your moquu or just add existing photos from your iDevice photo library.
When using the app itself to snap photos, you can zoom in. Each moquu is comprised of up to 10 photographs — no more, or else the moquus may be too long to watch. This way, it's kept simple and you know you won't be sitting around watching a long one.
Moquu even allows you to add different effects to your moquu photos by tapping the icon with the star on it. Unfortunately, when applying these filters, the process seems to take quite a while. Forget quick switching between different filters to see how they compare, each application takes five seconds or more.
Once you've created your moquu, it automatically saves in the app and you can click it and play it. You can choose to play the animation at whatever speed you wish as it is very adjustable.
You can even share your moquus or organize them into folders right within the app itself.
Without even making your own moquus, you can view others that are available. This was my favorite part as some of them were really creative and even humorous.
Moquu is free in the App Store and available for both the iPhone and the iPad. It's fun to play around with whether you're creating your own projects or just viewing what others have done. And on top of that, it allows you to do so quickly.
Have fun with this app. Give it a try today!
Mentioned apps
Free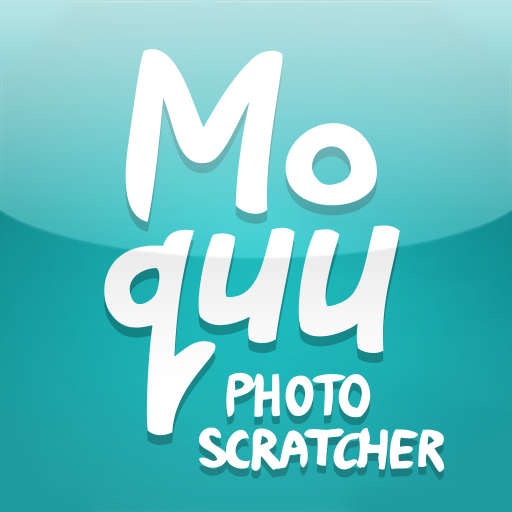 Moquu - animated GIF creator
Pangalaktik Media
Related articles