A
Chance
To
Win
Tracing
Paper
For
iPhone
And
iPad
November 29, 2011
AppAdvice has teamed up with Hesham Wahba in order to offer you a chance to win one of 10 promo codes for
Tracing Paper
($1.99) for iPhone, iPod touch, and iPad. Not everyone can be an artist, but you sure can pretend to be one with
Tracing Paper
. It's an app that allows you to import any image from your library and trace it with the tip of your finger. Imported images are translucent, allowing you to easily see the lines you have drawn. Background images can be pinched and pulled via multitouch controls, providing you with the opportunity to focus on specific subjects within them. By default, a grid is laid over the top to not only help you align your image but also to help you keep your drawing to form, but you can easily disable this helpful tool via the settings menu. The ability to change the grid size and transparency can also be found in the settings menu. Once you're ready to start tracing, just tap on the pencil icon at the bottom of the screen. A menu will pop up, allowing you to choose a color from the palette along with your pencil size and strength.
Tracing Paper
supports shading, which means if you lift your finger off the screen and return it to the same area, it will actually cause the area to turn darker just like a real pencil would. If you make a mistake, don't worry, the app supports up to eight undo and redo actions. You can also see how your work of art is coming along by tapping on the preview button. When you are finished with your drawing you can choose to save it to your library, share it via email or Facebook, or print it off using AirPrint. The app also includes the option to save your drawing together with its original background image. To have a chance at winning one of three
Tracing Paper
promo codes, simply hit that blue tweet button near the bottom of this page or retweet this post from your favorite Twitter app before 11:59 PM PST tonight (November 29). We will then search the Twitterverse for all of the retweets and randomly choose our lucky winners. The winners will be notified via Twitter, so 
please be sure to follow us
so we can send you your promo code via a direct message. Non-Twitter users and those of you who want to increase your odds of winning can simply leave a relevant comment below before 11:59 PM PDT tonight to have a chance at winning one of the other seven promo codes. Feel free to participate in the giveaway via either or both methods. Only one entry per person per method is allowed, totaling up to two entries per person if using both.
Mentioned apps
$2.99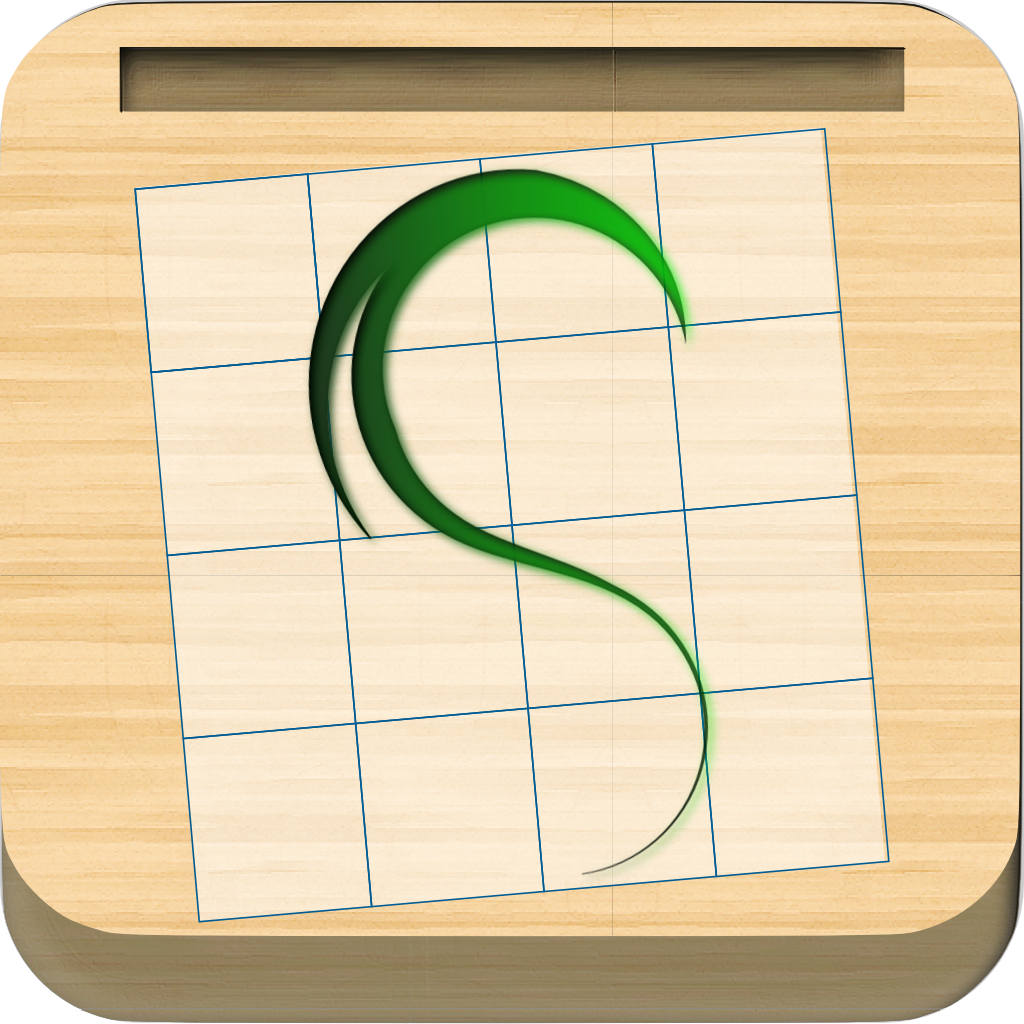 Tracing Paper
Hesham Wahba
Related articles