Apple
Still
Considering
Siri
For
The
iPhone
4
-
Seeds
Internal
Build
For
Testing
November 5, 2011
If you were disappointed by the fact that Apple has made Siri an exclusive iPhone 4S feature, there is still some hope for you. We're hearing that there is still a chance that Apple will be bringing the feature to older iDevices such as the iPhone 4.
As revealed by the folks at Jailbreaknation
, Apple is still considering releasing Siri on the iPhone 4 and even went as far as installing a special build of iOS 5, that includes Siri, on a number of Apple employee's iPhone 4 handsets recently to test it out for a few days. The news, comes
from a Jailbreaknation source close to Apple
, which they were kind enough to let us verify, and it does appear to be legitimate. Of course, the fact that Apple tested Siri on the iPhone 4 is a given. However, the fact that they're considering it after the iPhone 4S release and even letting employees use it outside of the campus as a test drive shows that there still is a chance this will become a reality. Yet, Apple has now finished the test drive and removed the feature from the employees' iPhones to minimize the chances of it getting out. We're hoping it's because they want it to be a surprise, and not because they have decided not to release it. A second source also confirmed to us that the test went really well as far as performance is concerned. Unfortunately, the microphone of the iPod touch 4G is not as good as the one on the iPhone; this could hold Siri back from that device if it can't be overcome with software. Of course, if Apple does add Siri to the iPhone 4, this would take away one of the iPhone 4S' top selling points, and we're not sure if Apple would be able to handle the additional usage all the iPhone 4 users would bring. Hopefully, Apple's drive to make its customers happy will prevail over marketing on this one.
Mentioned apps
$1.99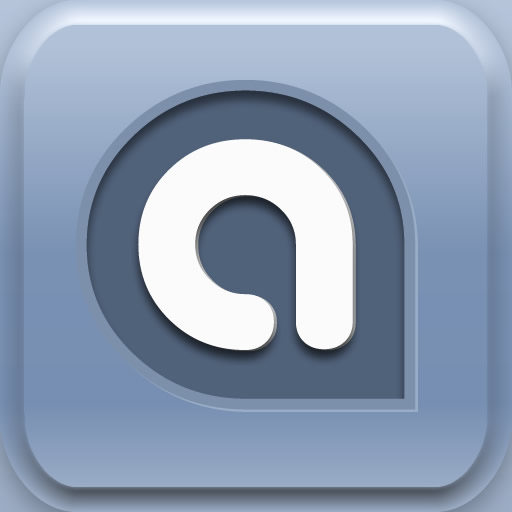 AppAdvice
AppAdvice.com
Related articles